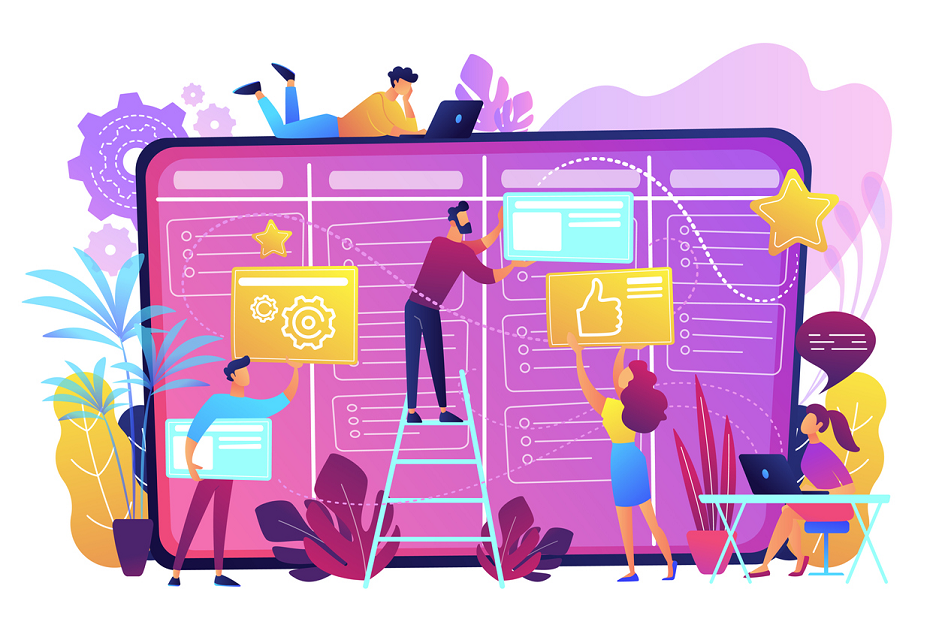 What is SAFe?
SAFe is a framework which combines various pieces of different agile methodologies and principles such as Scrum, Kanban, Extreme Programming (XP), Lean and DevOps.
Why use SAFe?
The SAFe model of working is relevant to large organisations with multiple development teams delivering highly complex systems.
Should everyone adopt SAFe?
Adopting SAFe in smaller team structures with few cross-team dependencies would negatively impact the agility of these teams and affect delivery and velocity. The overheads of planning in particular would probably outweigh the benefits of adopting SAFe.