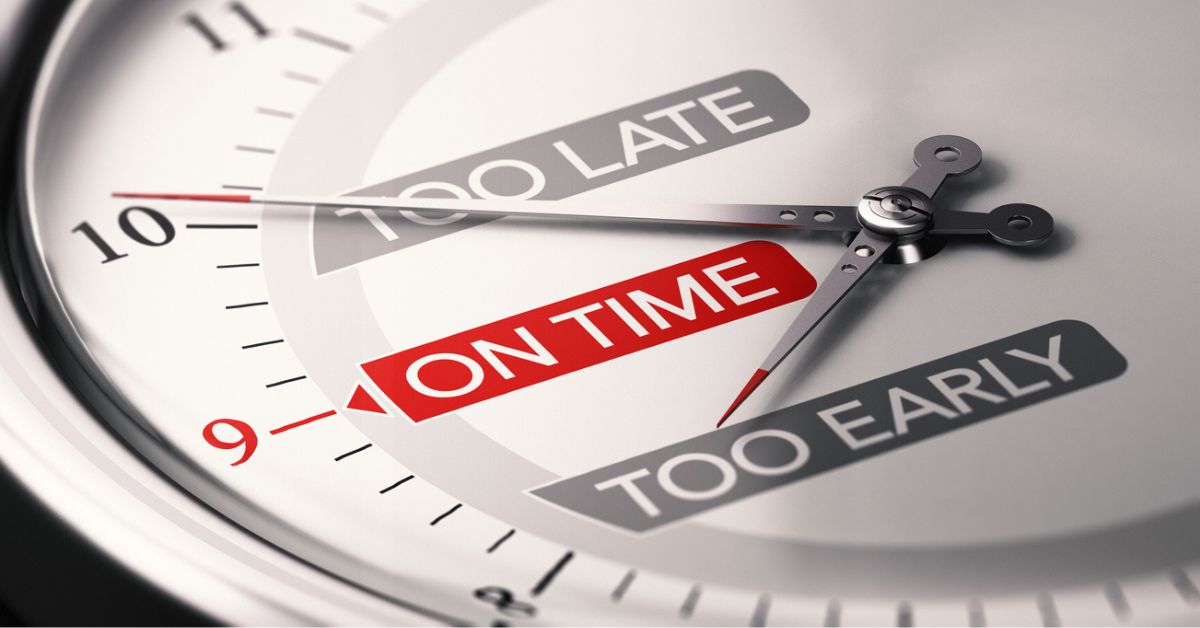 SDLC Testing & Benefits of Early Testing Involvement
Why do you test so late?
Common problems I've seen during my career (if that's what you could call this collection of happy accidents), are situations where a project's timelines are placed in jeopardy because testing takes longer than expected; or the scope expands after the requirements are signed off, usually after testing starts.

Now, there may be situations where this is a genuine occurrence. Requirements change, possibly regulations change. Availability of resource may change.