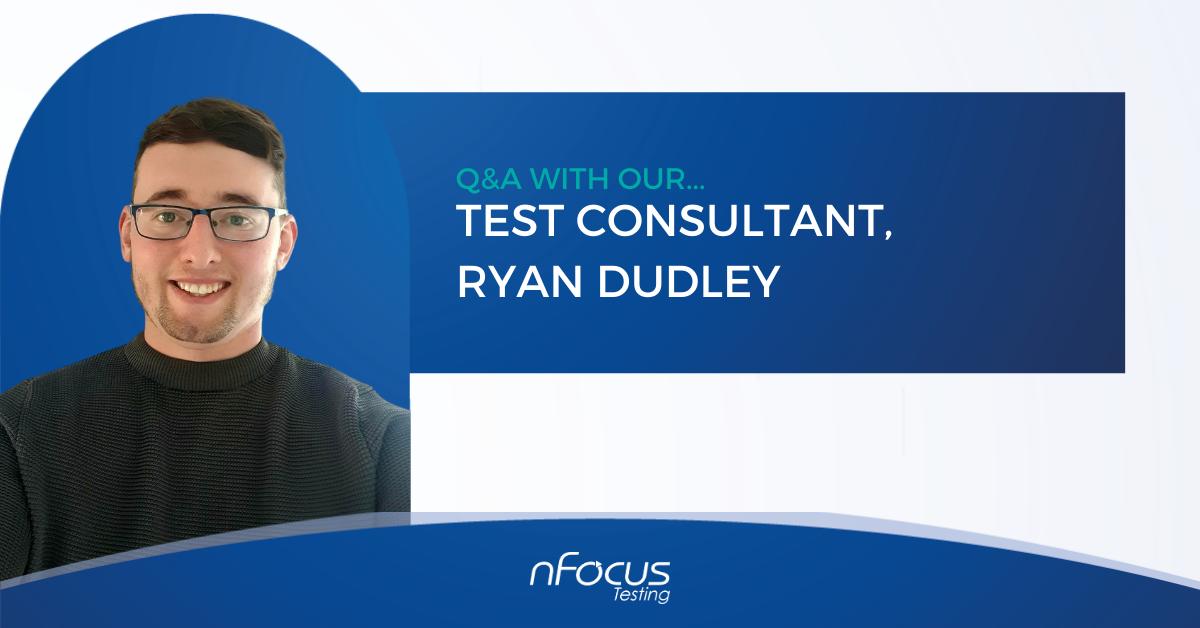 Q&A with our Test Consultant - Ryan Dudley
1. How long have you been working in testing?
I've been in testing now for 6 and a half years. I joined nFocus fresh out of college as an apprentice at the age of 18 and never looked back! I've been exposed to a wide range of testing approaches and technologies and I've been able to work on a variety of different projects all with their own challenges.
2. What is your favourite area of testing?
Automation Testing - I find it fascinating how you can automate a task, removing the need to check that piece of functionality manually. This then allows you to have a great regression pack to be run whenever you like, giving you confidence when you are heading into a new release.