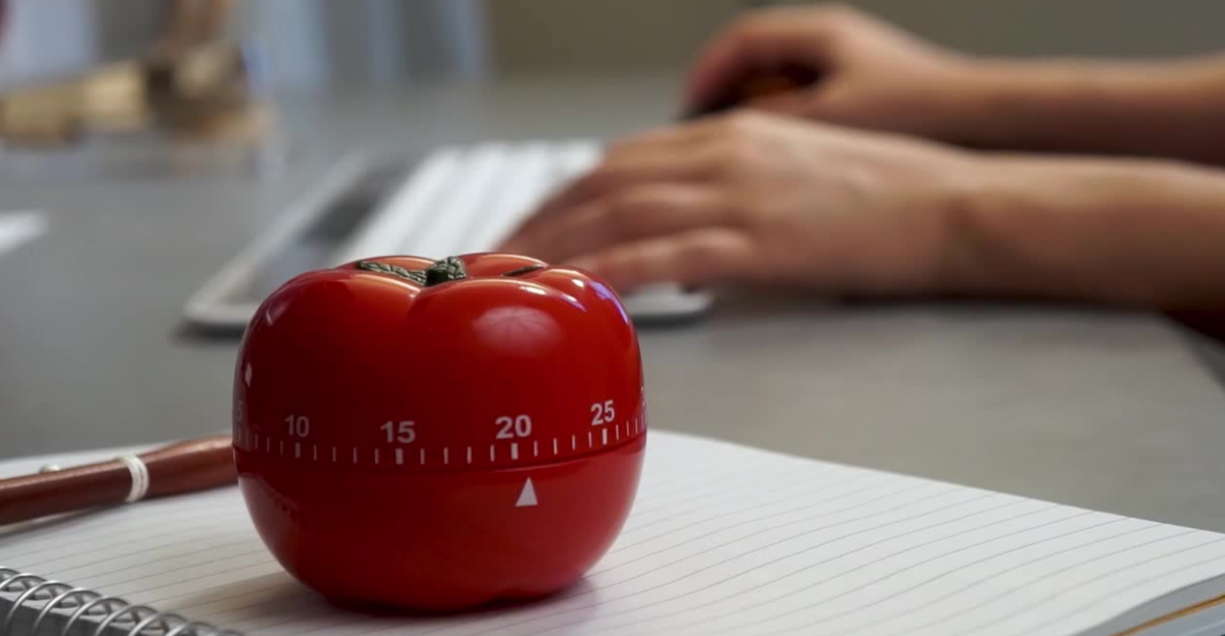 An Agile Way of Working
If you're able to work from home, then you have probably been working from home for some time now. You probably have mastered a daily routine, have adjusted your work/life balance and are used to attending meetings in jogging bottoms and bedroom slippers!

But then, someone like me comes along and asks if you know what a 'Pomodoro' is and how it may help you improve your work time. The Pomodoro Technique is a very simple technique to learn, incredibly quick and easy to apply. All you need is a pencil, paper and a timer then you're ready to go!