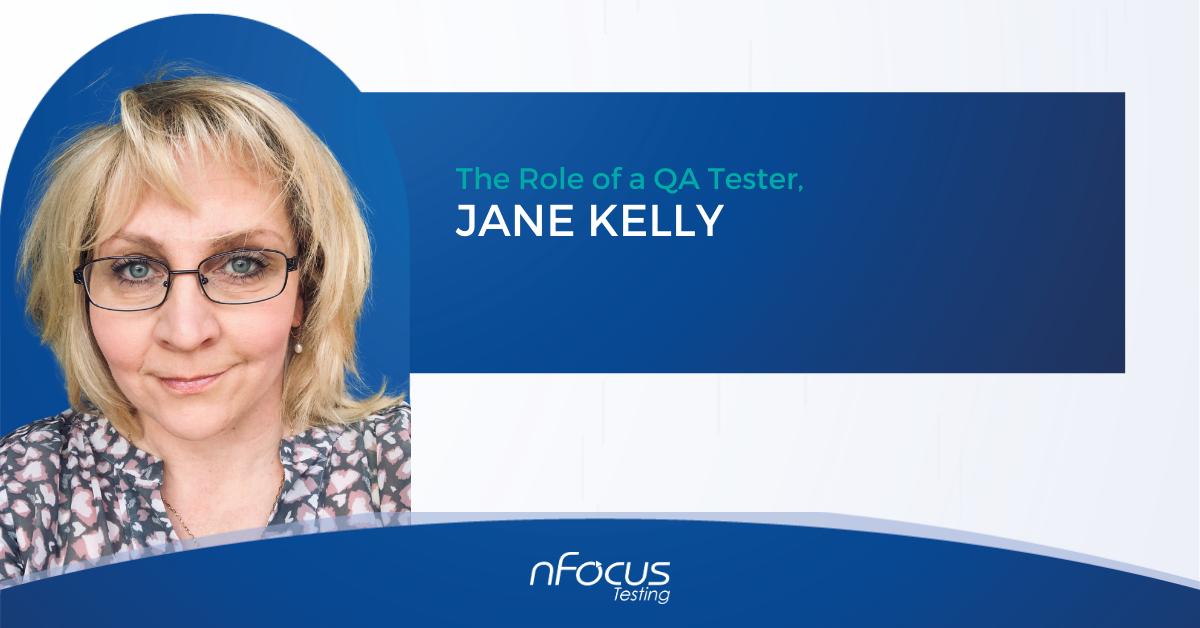 Quality Assurance (QA)- The Role of a QA Tester
Let's talk about job titles particularly QA Test Job role! The role of a Software QA Tester (or QA Engineer) is to review and analyse new or changed software applications, products, mobile devices etc. and to look for defects or issues so that these can be resolved before a software change delivery is released for operational use.
Quality assurance QA is commonly performed within a software delivery life cycle but can also be part of process mapping and similar periodic improvement and efficiency reviews or occasionally as a one-off initiative.