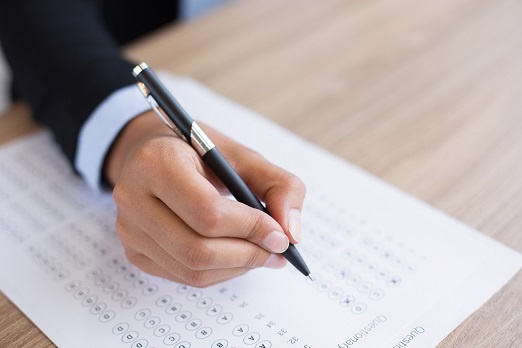 What if Entry Criteria for Load and Performance Testing are not met?
A little while ago I wrote a blog called 'What are the entry criteria for Load Testing?'.
For this blog, I'd like to focus on what to do if the entrance criterion of "Non-functional requirements (NFRs) are defined and signed off" has not been met. Also, what can be done if they have been defined but are simply not good enough to properly test in a meaningful way?