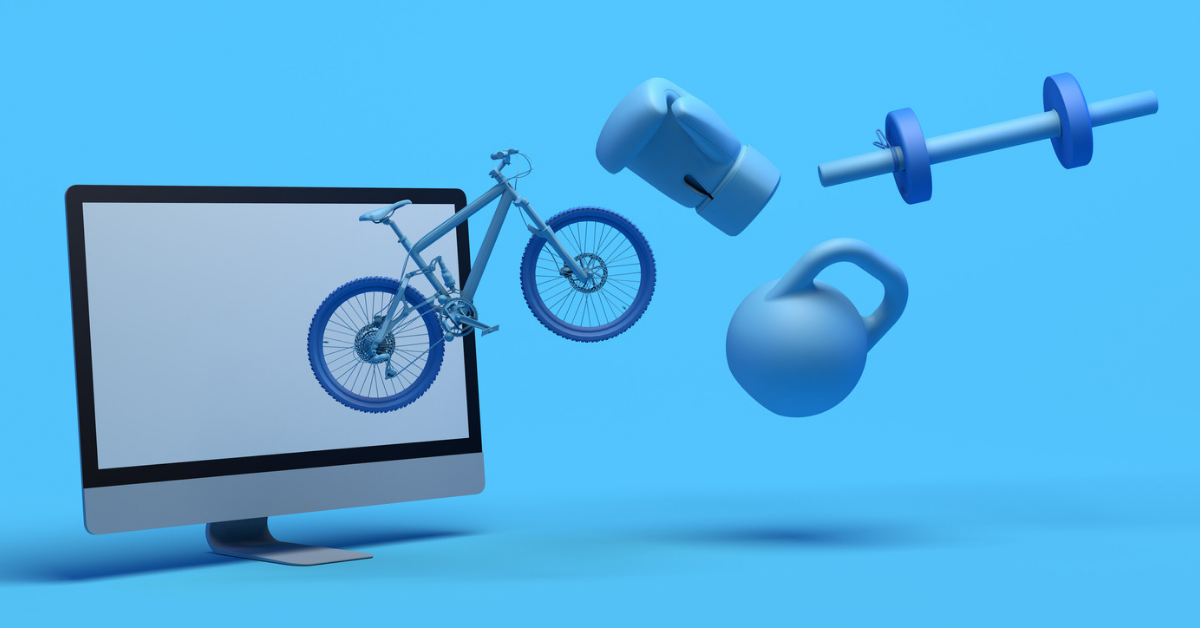 Data Storage Solutions - 'I want to lose my Digital Weight'
In the Christmas of 2021, I did it! I made Google give me the 'Storage Full' notification by exceedng 15GB data storage. This inspired my New Year resolution – 'lose the digital weight'!
How did I gain it?
All of us like to express our thoughts and experiences in the form of blogs, presentations, files, photos, emails and posts on professional as well as social platforms. We also like to create a memory of such occasions and save them for future reference. But when we need to, we create new artefacts in-line with our reflection at the given point and of course, save it again for future reference!