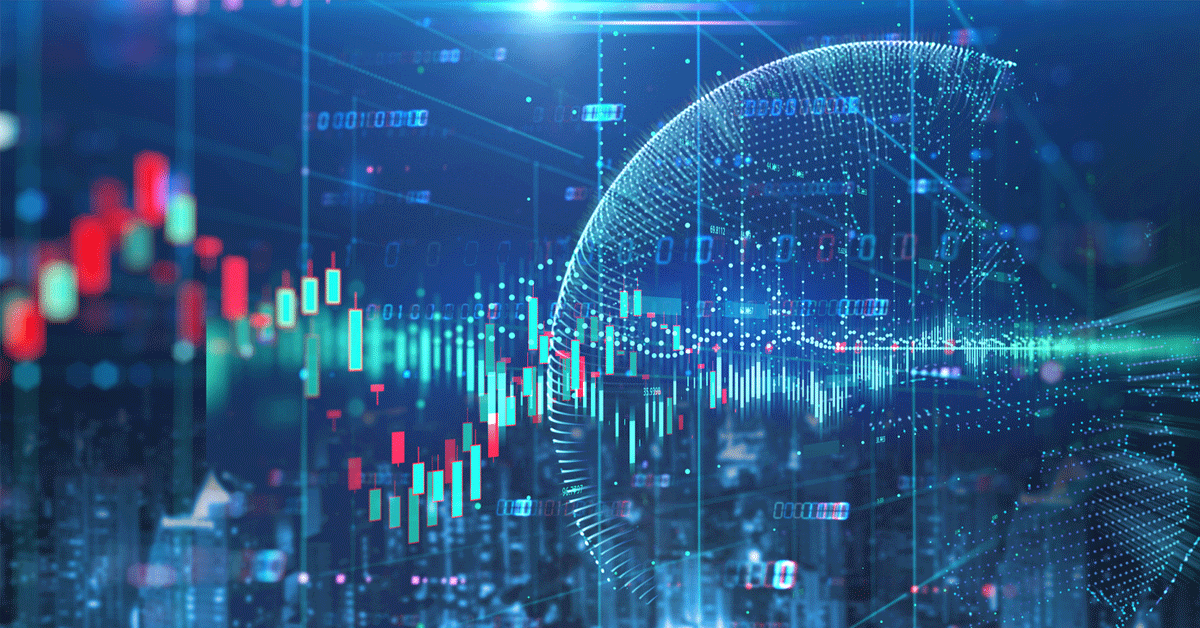 Today we welcome back our guest writer, Renée Mineart.
Rear Admiral Grace Hopper (1906-1992) was one of the first computer programmers in the world and she is the reason why we write code today with words, not zeros and ones.
Hopper wasn't just one of the first developers in the world, she was also the first hacker, computer technical author, tester and considered the 'Godmother of COBOL'.