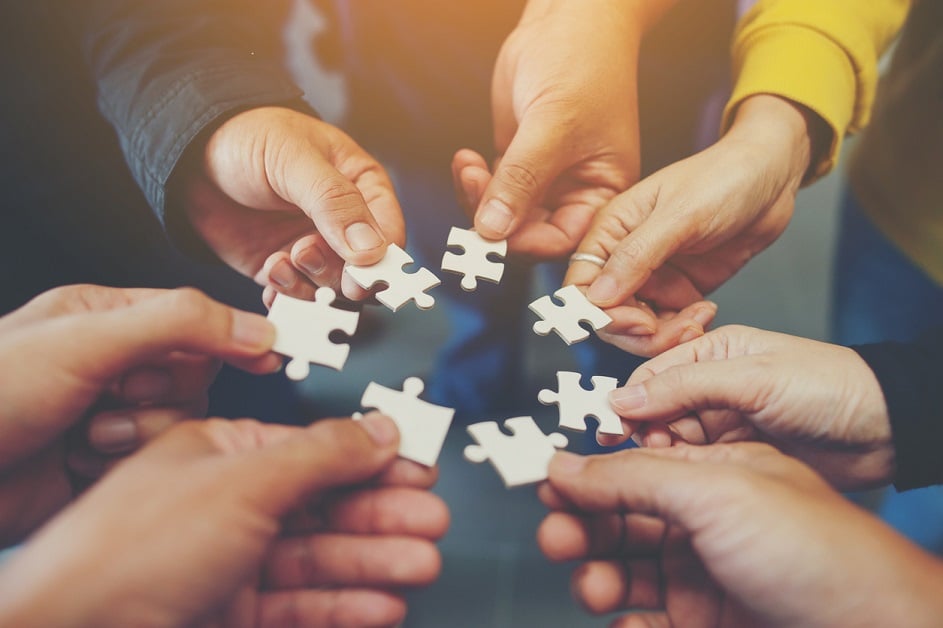 Today we welcome back our popular guest author, Renée Mineart.
There are many, many challenges in developing and delivering a successful application. That's what makes it interesting, if you ask me. One of the greatest of these challenges, in my experience, is time management (apart from a planet wide pandemic of course!).
Not your time as a developer, not my time as a manager. That comes part and parcel with the project. However, getting your userbase to set aside time in their busy schedule to test the project you're developing, now that is a challenge. Also, negotiating that time with your userbase's manager can be a hurdle.