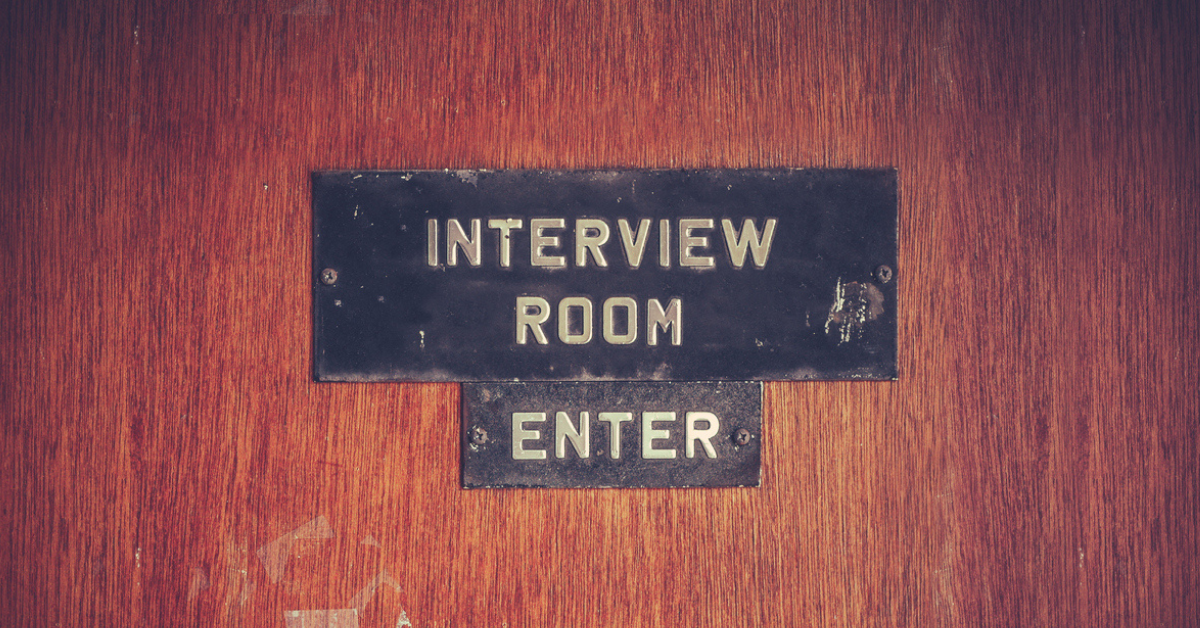 How to Prepare for an Automation Testing Interview
I was recently asked to help a non-technical Test Manager to draw up a job specification for an Automation Test Engineer with at least one year's test automation experience. Not too difficult a task as I knew the client fairly well and understood the sort of person they would need but...
The conversation turned to how would this non-technical Test Manager know if the answers given in an interview were:
A: right and...
B: a reflection of the candidate's true test automation ability
I came up with an approach that I think will work well. More about that in a moment… but first, I will explain about the problem of interview questions.