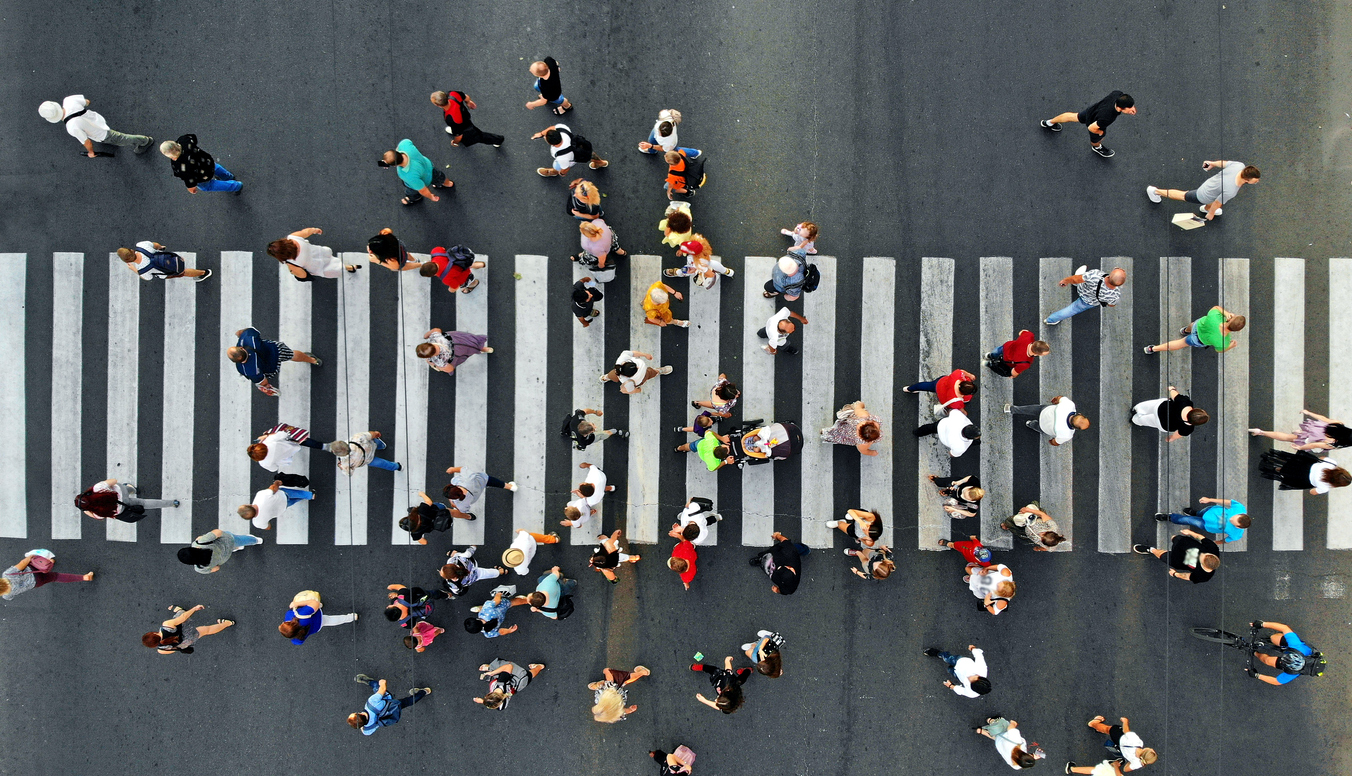 Returning to the Office - do we really need to?
Our guest writer, Renée Mineart explores how and where we work has changed. There has been a lot of discussion lately at work about returning to work or perhaps I should say returning to the office and considering the new lockdown exit plan announced recently, I imagine a lot of you are thinking about this as well.
In fact, the topic came up in a department-wide meeting this week and our Head of IT said something really interesting:
"Work should be something we do, not somewhere we go."
I thought that defined work really rather well.