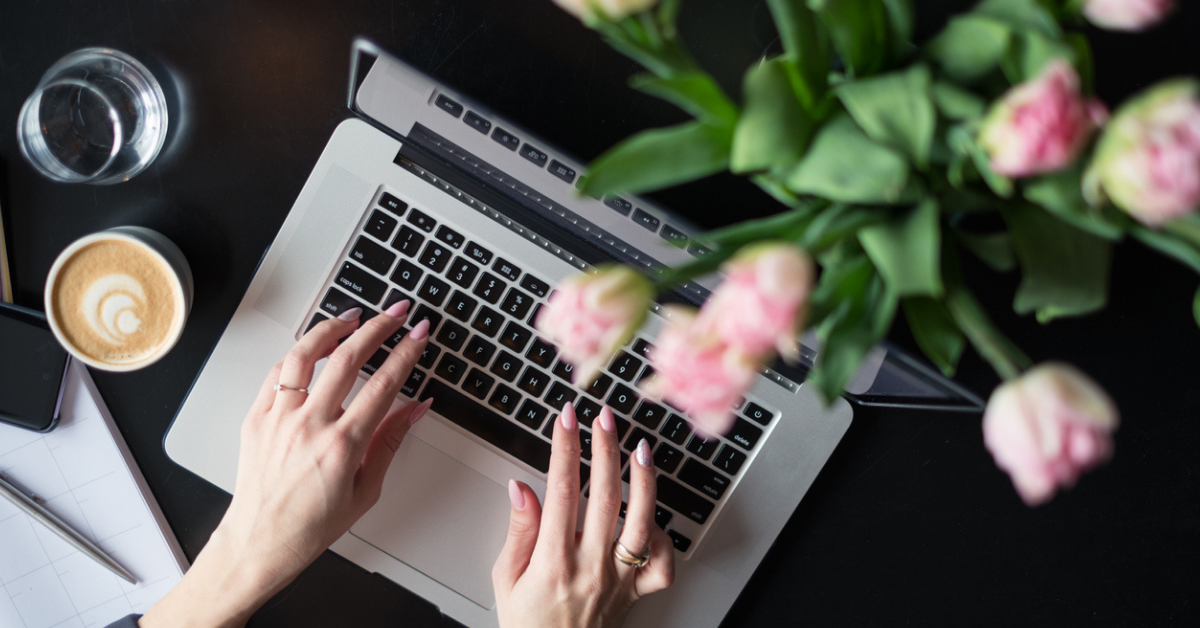 Test Automation Advantages - Spring into Action
As we are in the middle of the spring season, there's never a better time to revisit areas in our work/home lives and look at applying a fresh approach to make improvements.

The same can be said for software testing and exploring fresh ways of being innovative in the use of processes, tools and methodologies applied. The new financial year can bring new opportunities to invest in improvement initiatives and the spring season can often give rise to renewed energy, open mindsets, renewed commitment to try and apply new strategies and look to reduce none value-add activities.