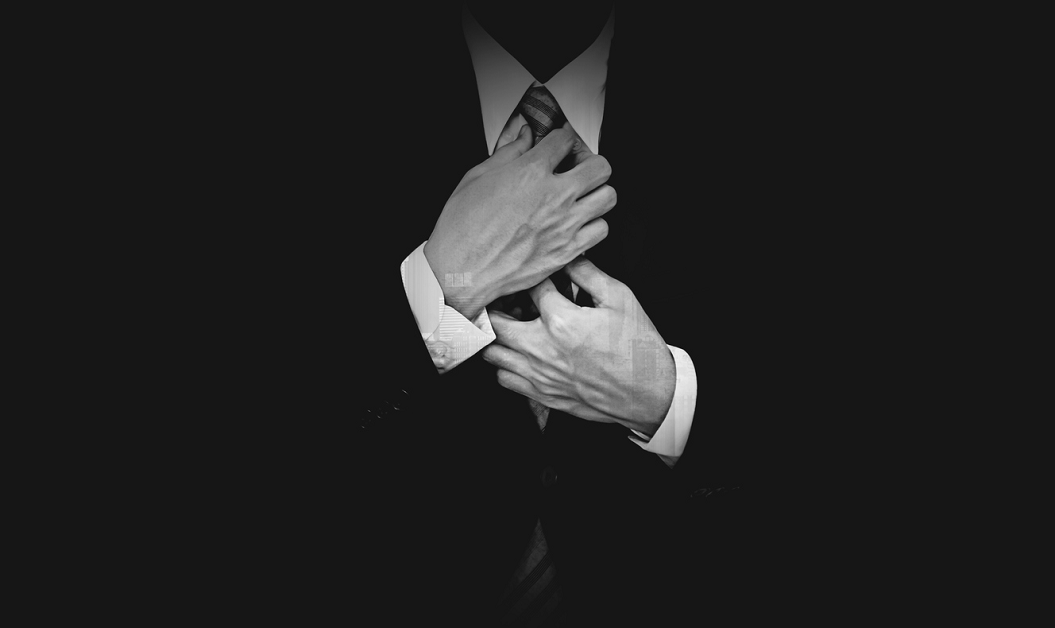 A Safe Environment for Failure
Today we welcome back our popular guest author, Renee Mineart.
In my previous blog on this topic, I introduced a few ideas that might improve your communication with your UAT testers and how to set expectations on what you want them to do.
I'd now like to expand on this and explore the ways you can provide a safe environment for failure in order to promote success. To do this, I'd like to take you back in time to 1990.