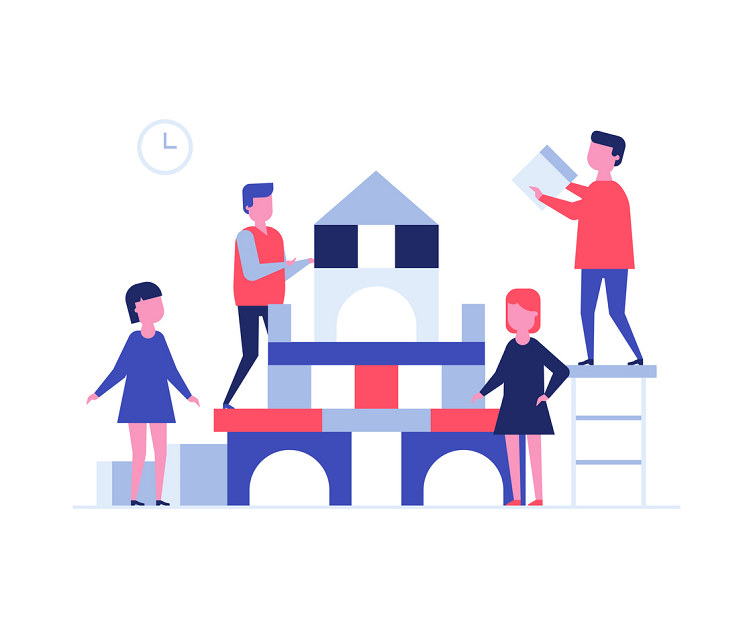 In my last post, Building a Testing Centre of Excellence, I identified the first few steps needed to create a testing centre of excellence. These are:
Build the business case.
Define and share your vision.
Create the leadership team.
Define your operating and financial model.
Now that it's so critical to success, I'll just reiterate one thing, the TCOE must have control of its own budget and should not be funded entirely by projects.