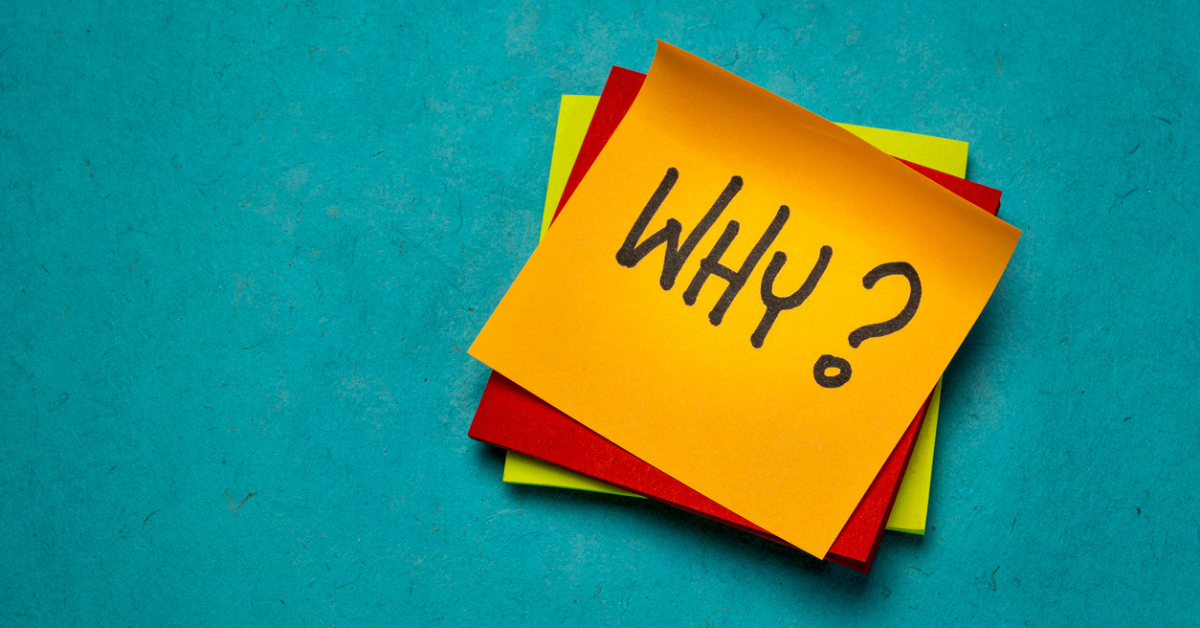 Tips for Making the Most of 5 Ws & H
Do you know the poem that starts?
"I keep six honest serving-men
(They taught me all I knew);
Their names are What and Why and When
And How and Where and Who."

These six fundamental questions can serve you very well when creating user stories. They can be particularly useful if used in a group setting. Even more so if the group has wide representation across the various stakeholder groups. In fact, having input from a mixed group is particularly important if you are looking to get comprehensive user stories that everyone can agree to.