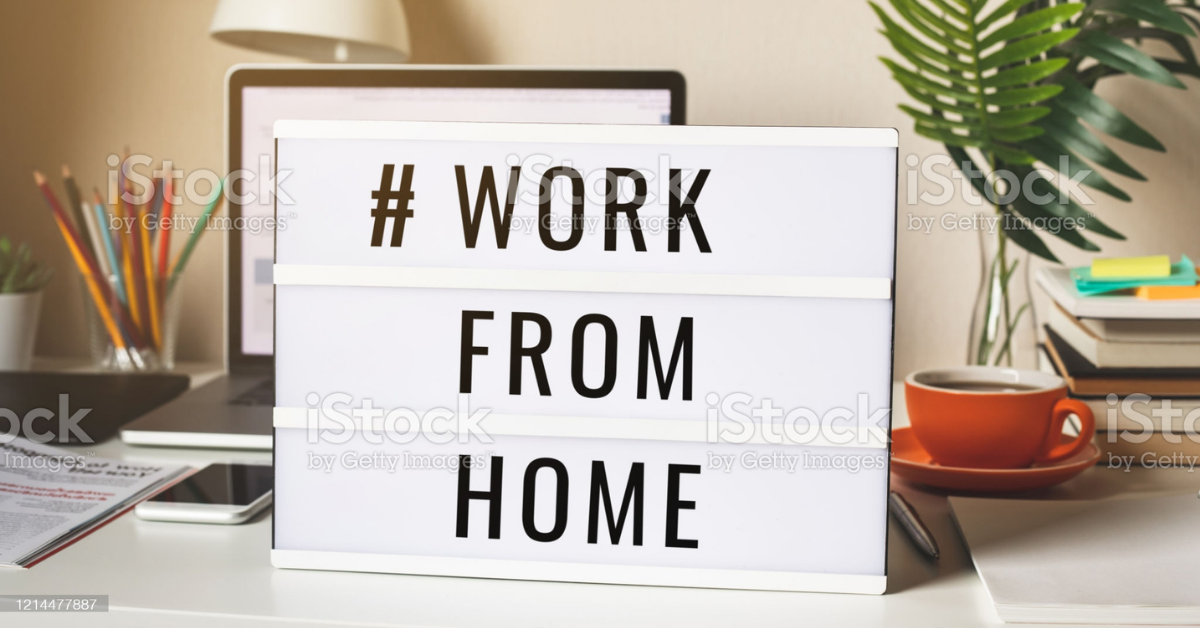 Working at Home - 3 State Modes
With the Government's latest announcement to move to 'Plan B' restrictions amid fears of Omicron variant infections, I thought it would be good to talk about my own personal experience of working at home during the pandemic.
I've now been working from home since Boris made his initial announcement in March 2020, ordering people to stay at home. At the time, I was working in Manchester as a Test Manager. We had a great test team, good relationships with the clients and frequent social activities in the evenings.