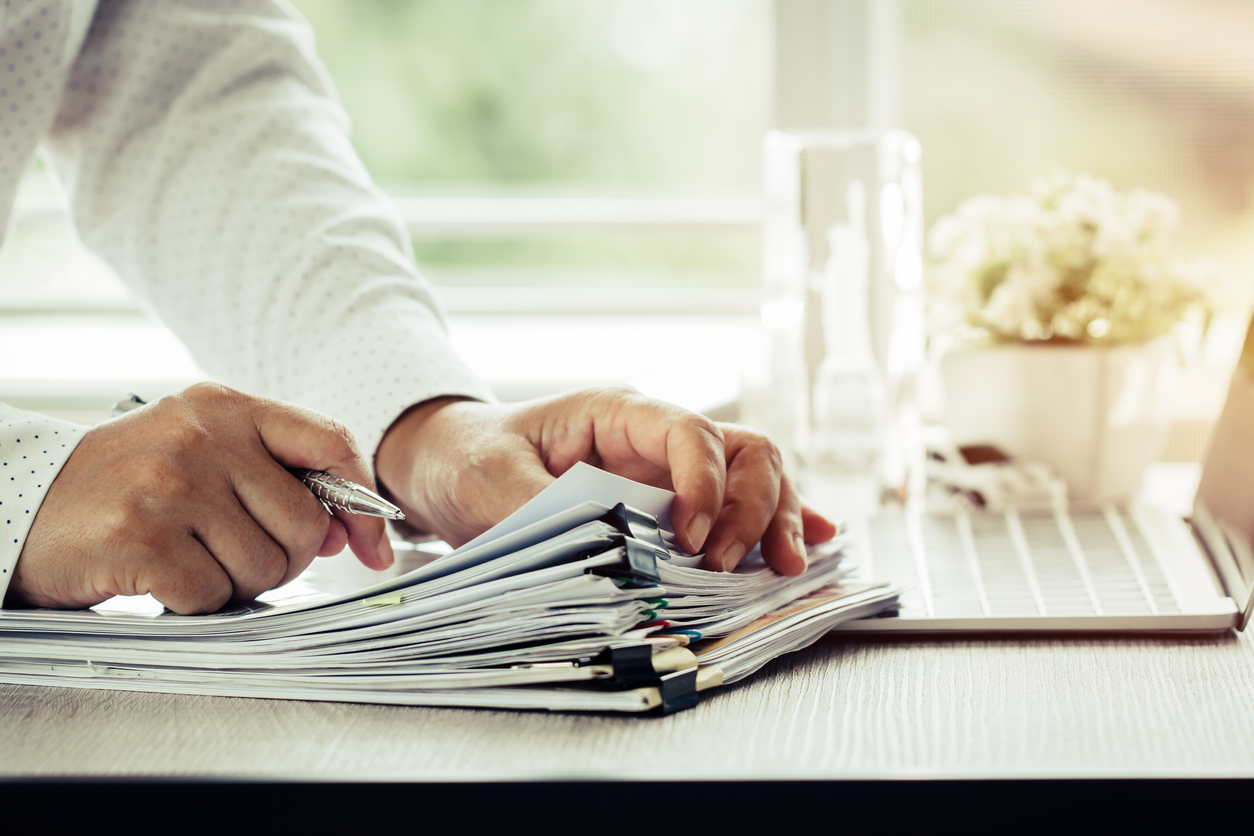 Document Review – 10 Tips & 10 Checks
In testing, as in development in general, we rely on good documentation to help us ensure that we deliver the right product to our end users. These documents may be user stories, requirements, technical designs or any other document that you can rely on to "build It right" and "test it right". All should all be subject to a critical review.

However, document review is not something most testers are taught and for many, the review will consist of little more than reading the document, pointing out typos and obvious mistakes. They are not aware of the two key elements they should be looking out for which are...