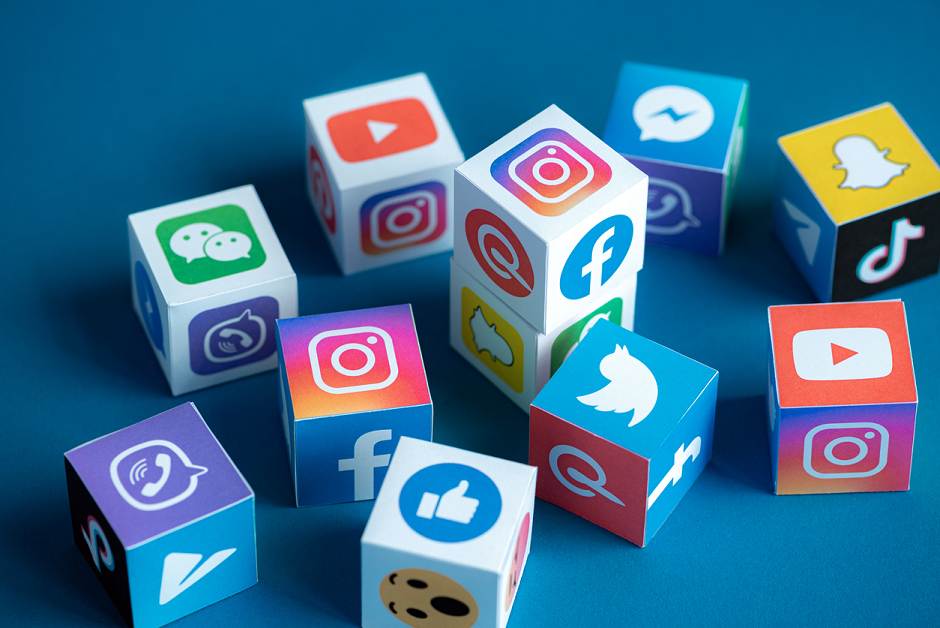 Today, I'd like to blog about mobile testing. Like many of you out there, I am a frequent mobile user and I would feel considerably inconvenienced were I to be without it for even just a few hours!
The market is flooded with mobile hand-held devices, and we rely so heavily on them for so many reasons- communication, diary bookings, notes, reminders, security and protection, emergencies, socialising, learning, entertainment, sleep, relaxation and so on.
It would be extremely time consuming to test each function on every make, model and operating system combination. As a result, regression testing can become a blocker to putting new releases live. Many companies limit their testing of new products, fixes, and changes to a defined list of the most popular supported device makes and models. Some companies work with Testing Services Providers to support a robust testing process, often using test automation, with advice on choosing, introduction, implementation, maintenance, monitoring and management of tools that are tailored to suite the organisational needs of budget, timescales and strategic targets.