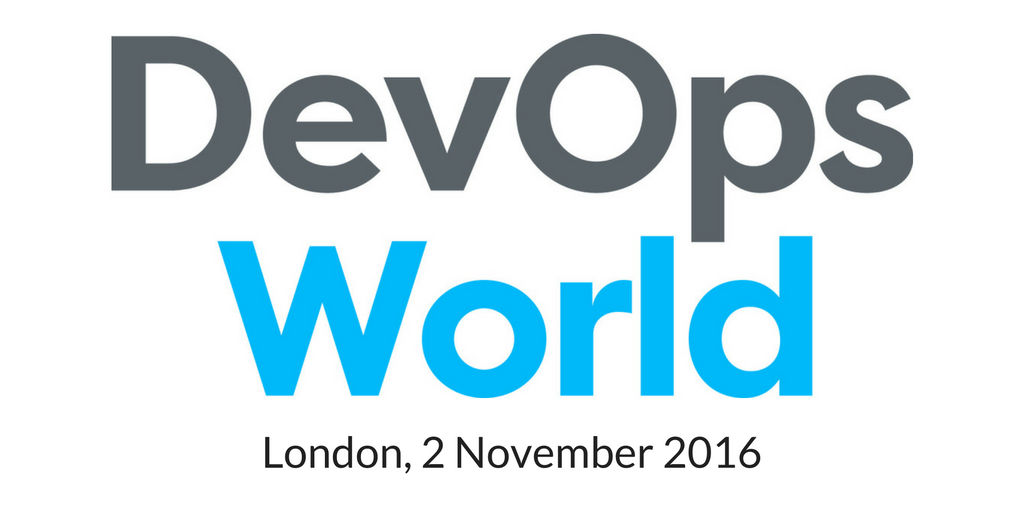 nFocus are delighted to be showcasing their innovative testing services at DevOps World taking place in London on 2nd November.
Read More
Topics: DevOps and Testing, DevOps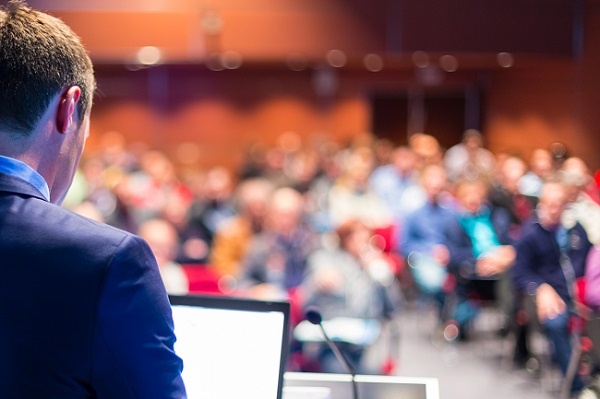 On Tuesday 13th September, nFocus' very own
Danny Crone
will be speaking for
Microsoft Tech Days
! He will be delivering a session on DevOps and Automation, the title and synopsis of which you can find below.
Read More
Topics: DevOps and Testing, test automation, DevOps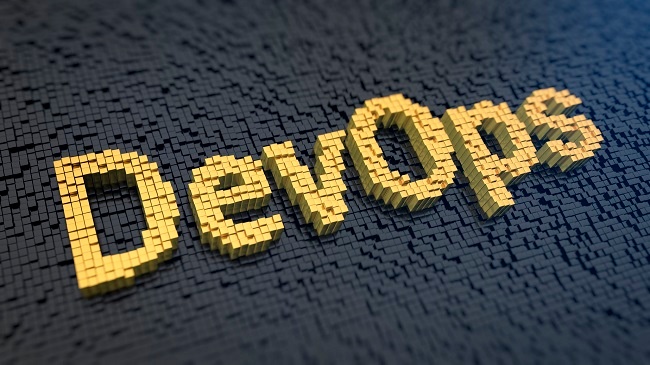 "Let's start with the aims of DevOps. It's certainly a culture and a practice that accentuates the collaboration and communication of software developers and other IT professionals. While still being important to automate the process of software delivery and infrastructure changes; it certainly tries to foster both a culture and environment where building testing and releasing software can happen rapidly, frequently and more reliably.
Read More
Topics: Software Testing, Testing, DevOps and Testing, test automation, DevOps