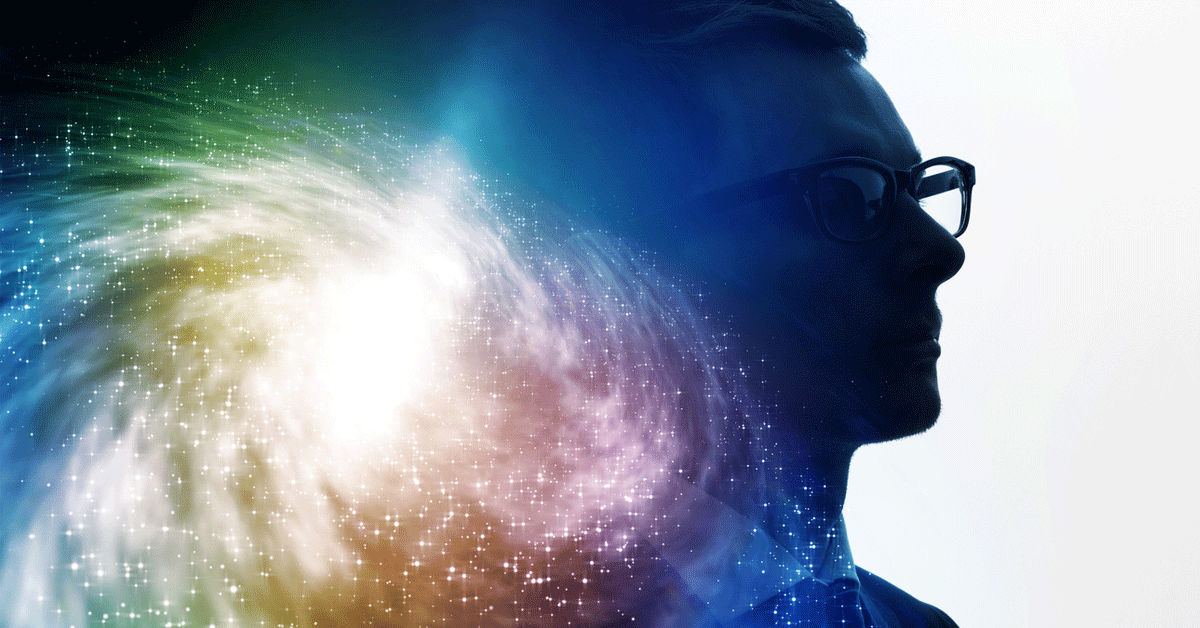 Continuing with the theme of legendary people in world of computer development, we have Renée Mineart back with a blog about Alan Turing. If you haven't read it yet, check out her blog on 'Pioneering Coder Grace Hopper'.
Alan Turing - The Father of the Modern Computer
I've always wanted to write a piece about Alan Turing (1912-1954), another hero of mine in the development of computers and this seems the perfect month in which to do so.