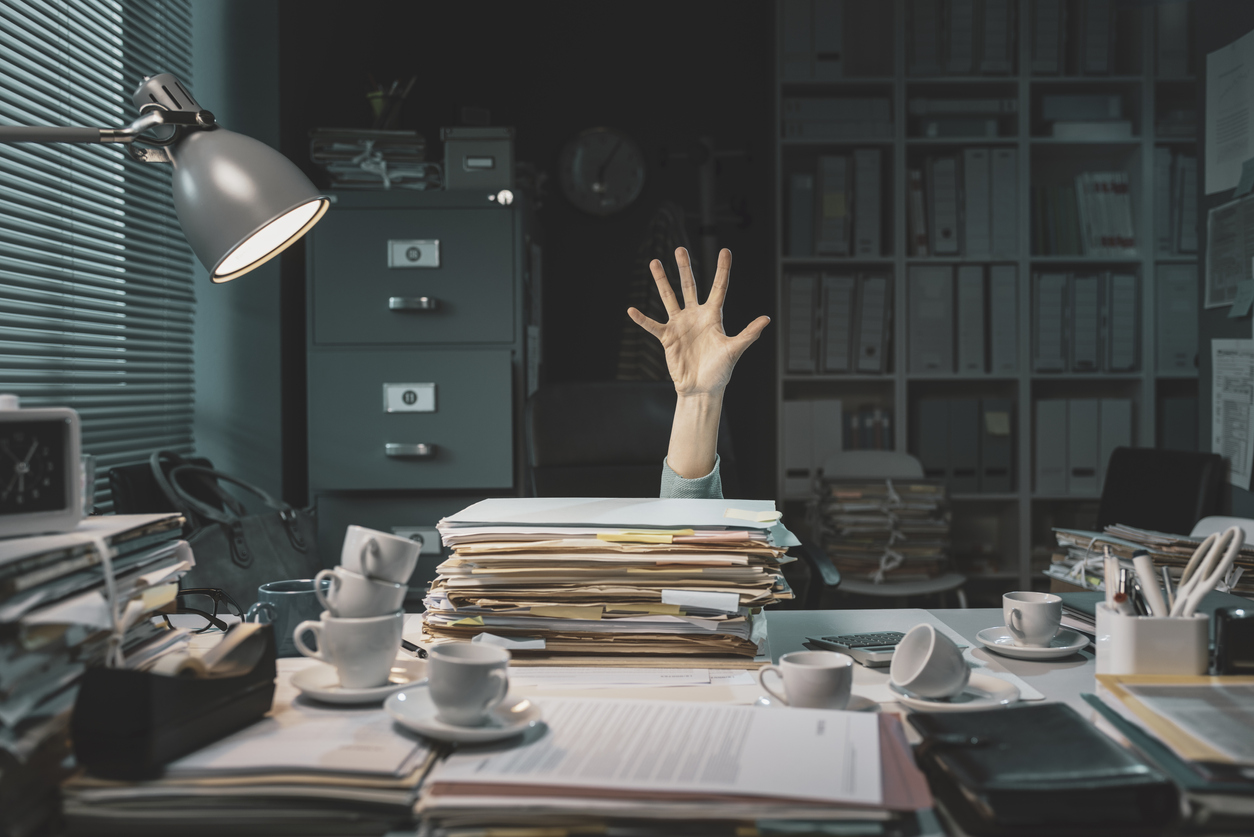 Expert Tips on Reducing Documentation
As a test manager, for many years, my life has revolved around paper... requirements, documents and reports. I even had the poster!
I must admit I found comfort in my templates and checklists but then came agile! In an agile world, the focus is on delivering working software quickly and efficiently. Agile methodologies encourage collaboration and communication between team members, including End Users, Testers, Developers and Product Owners. One of the key principles of agile is to value working software over comprehensive documentation.