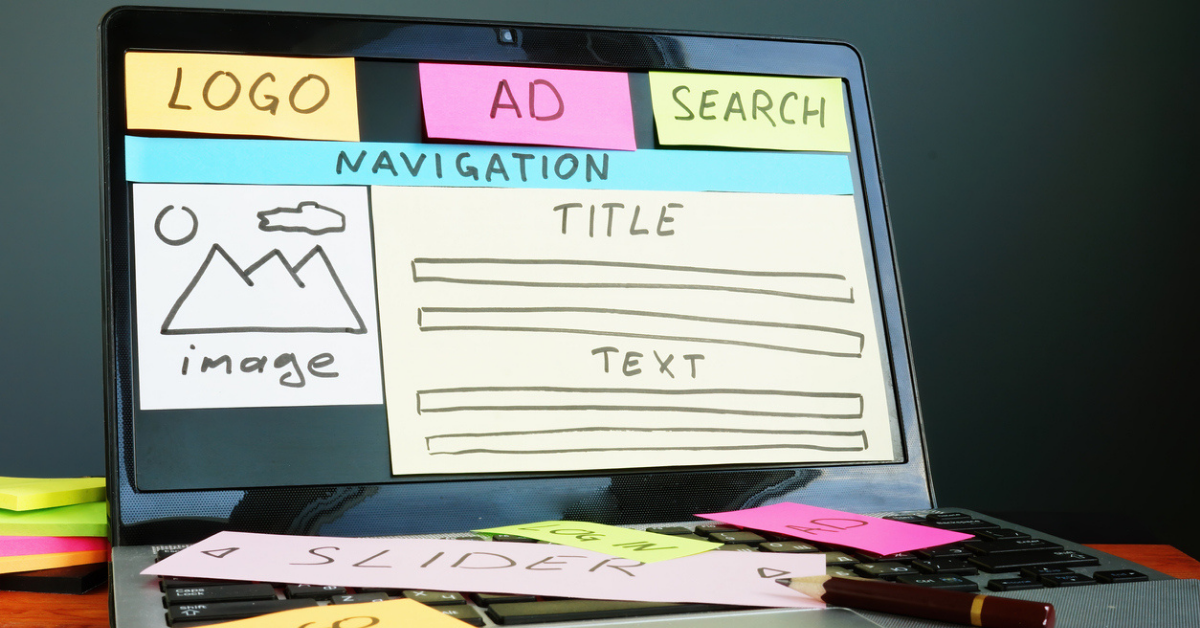 No Code Web Development - Is No Code Coding devaluing Developers?
Way back when I was learning to use computers and write my first code, we interfaced with our computers via the command line and wrote our code in BASIC. I even remember saving my programs onto cassette tapes before my school upgraded to the much easier to use, 5-1/4" floppy disks.
This was before the concept of a mouse and long, long before the Graphical User Interface was a thing. It wasn't quite the dark ages but if that's the image you are conjuring up, you're probably not far off!