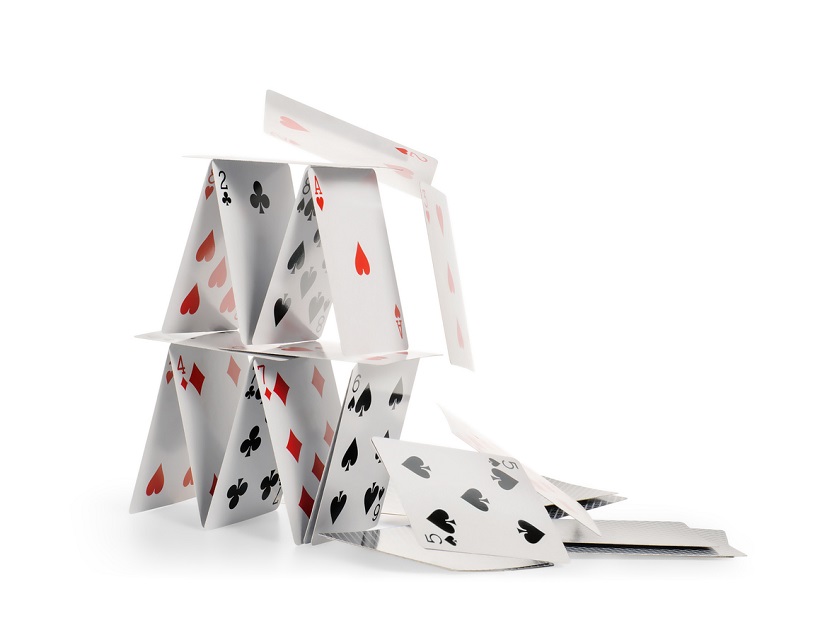 How Can You Prepare for Version 2.0?
Today, we welcome back our popular guest author, Renée Elizabeth Mineart.
It has taken me a considerable amount of time to get my head around this topic. I'm not sure, even now as I place fingertips to keyboard, it is the right direction for this blog. But I think it's an important topic to cover and is perhaps not talked about often enough. So, I ask you to please, bear with me as we broach the murky waters of … (queue dramatic music) … Project Failure.