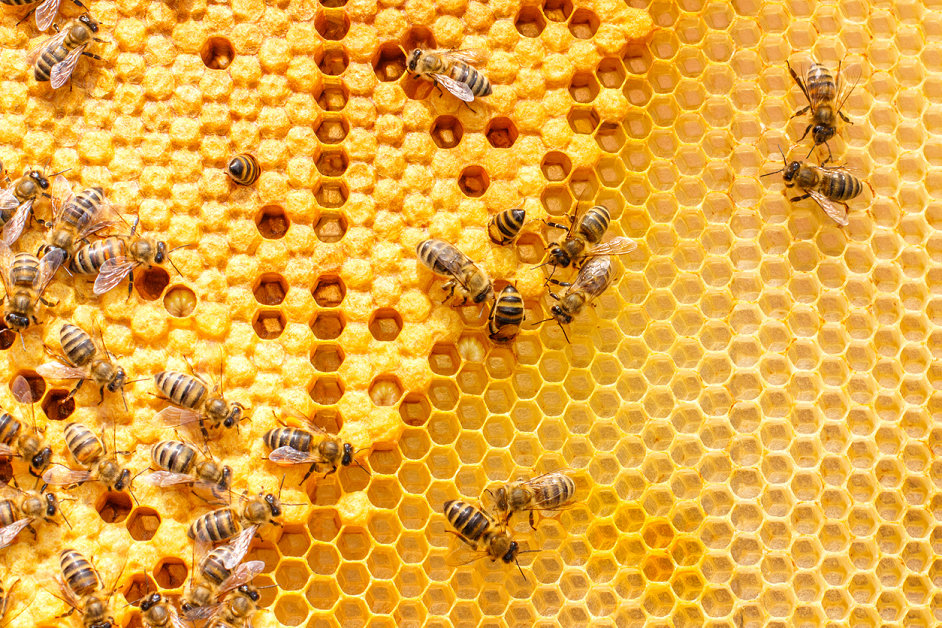 How to Maximize Productivity
Today, we welcome back Scott Summers with his advice on maintaining productivity in 2020.

A question that I'm being asked a lot at the moment is "how can I maintain (or increase) the productivity of my test team when they are working from home?". The following are a few things that I've been considering recently and hope you find them useful.