How hard can it be? Well hiring a Test Manager is simple - right? Well they all pretty much look the same, have the same key points on their CV and have all ticked 80% of the boxes for what you are looking for but that just complicates the process in reality.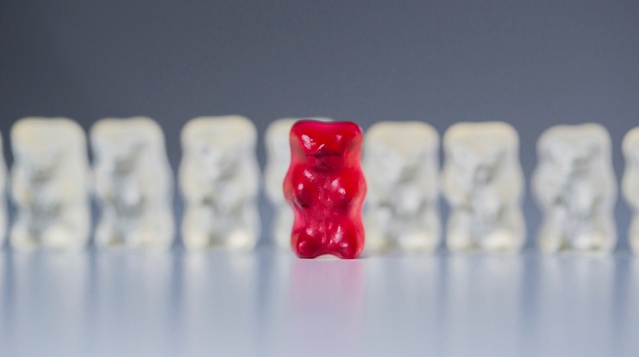 You're looking for that rock star, the innovator and the one who will challenge the norm to bring the greatest chance of success to your projects, but before you can hire you need to fully understand and define the role you want them to carry out. Plus look at the Application and Technology stack to see how that will look in the future to ensure the Test Manager is suitably equipped or could be upskilled to cope with the ever changing landscape for a start.

Then once you've defined the role you can begin your search, also taking into consideration cultural fit, team dynamics and the all-important ability to deliver what is expected. On arrival of suitable CV's you then need to whittle the wheat from the chaff and that can be difficult. As mentioned before, on paper, naturally they'll be all very similar but it's the person that has took the time to read the job spec and called out their key attributes along with giving attention to detail are the ones that you need to pay some interest in and shortlist for interview.

You can expect very mixed styles at the interview stage, from very nervous to over confident interviewees but the key at this stage is to ensure you take control of the interview and get to the points you need to understand. It's very easy to let the interviewee talk and most will recite their CV in chronologic order… in 2014 I did this, in 2015 I did that and so on. So drill down on the bits you need to clarify and fully understand what they actually were responsible for and always question the use of 'we' as it's very important to understand the level of personal involvement. Finally, you need to understand about the application, hobbies, past-times and interests are vitally important. After all they will be working within a team and the dynamics and team interaction are key to success, imagine a team where no one got on or had any common interests…..!

So now you have the chosen one, the rock star and innovator, just make sure they are properly briefed and given good terms of reference to ensure they fully understand the expectations of the company and what they are expected to deliver and all will be well.

If you require help in hiring a Test Manager and working out who will be best for your organisation or want to get the best out of your existing Test Manager, then do contact nFocus Testing for a consultation.