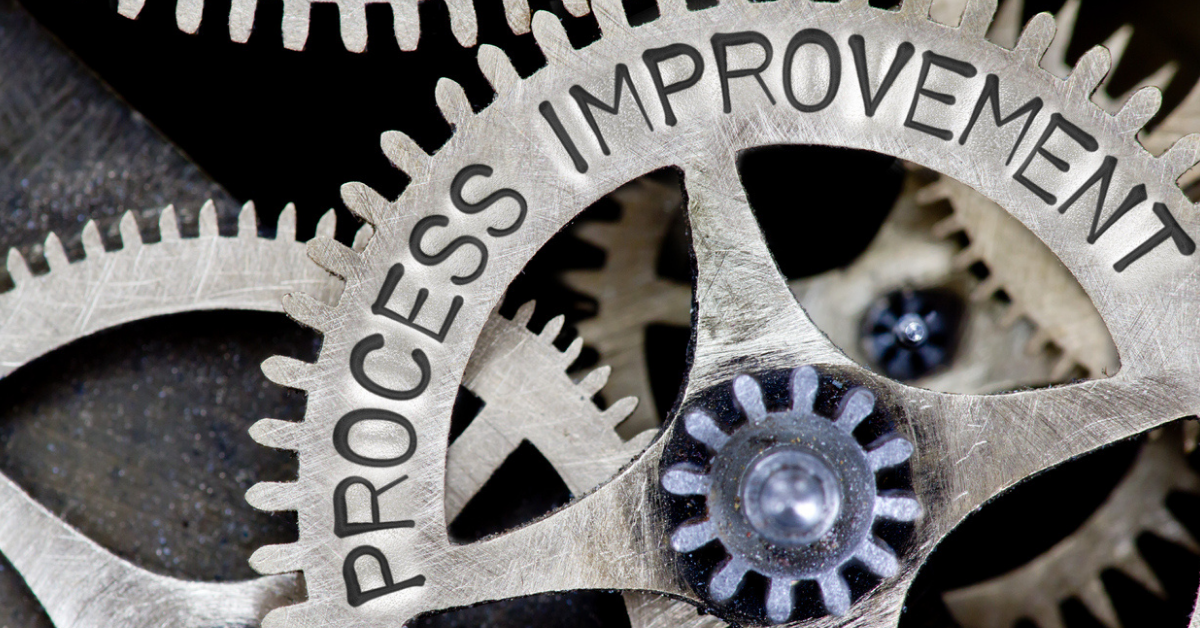 Process Improvement - How Testing can help drive Process Improvement
Are you missing something with your testing? Do you know how testing can help drive process improvement as part of a project?

Ok, stop me if you've heard this one before, "...well we've always done it that way" or '"...well, we've always done it like that".

If I had even 10p for every time I'd heard either of those from a client, I'd be typing this on a Caribbean beach with Cindy Crawford bringing me half a lager and a complimentary dish of dry roasted nuts!