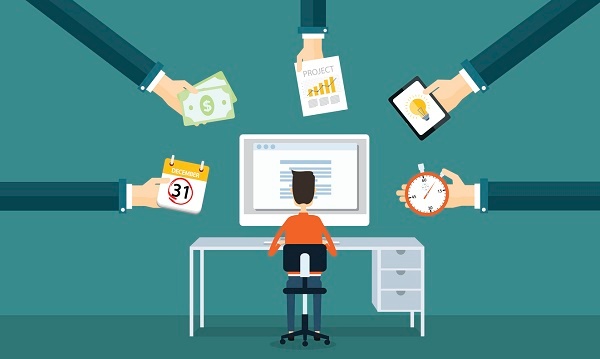 DevOps, although not a new concept, is increasing in popularity; and as its adoption rate increases across the globe there are becoming some worrying signs that although a great concept there are some shortfalls in the process. Our observations from many
DevOps
engagements conclude that the following are the key indicators which suggest you need to refine your release management process:
Everyone in the DevOps team is stressed, or worse still burnt out.
Releases mainly happen out of core hours and often on weekends and Bank Holiday.
Your team relies on a single 'Go To' person, the only one who knows how to get the code deployed.
Users are often negatively affected by new releases – bugs in live.
You might not be superstitious, but your project manager brings into work a lucky black cat, a rabbit's foot and hangs a horse shoe above the server room door for every software release…!