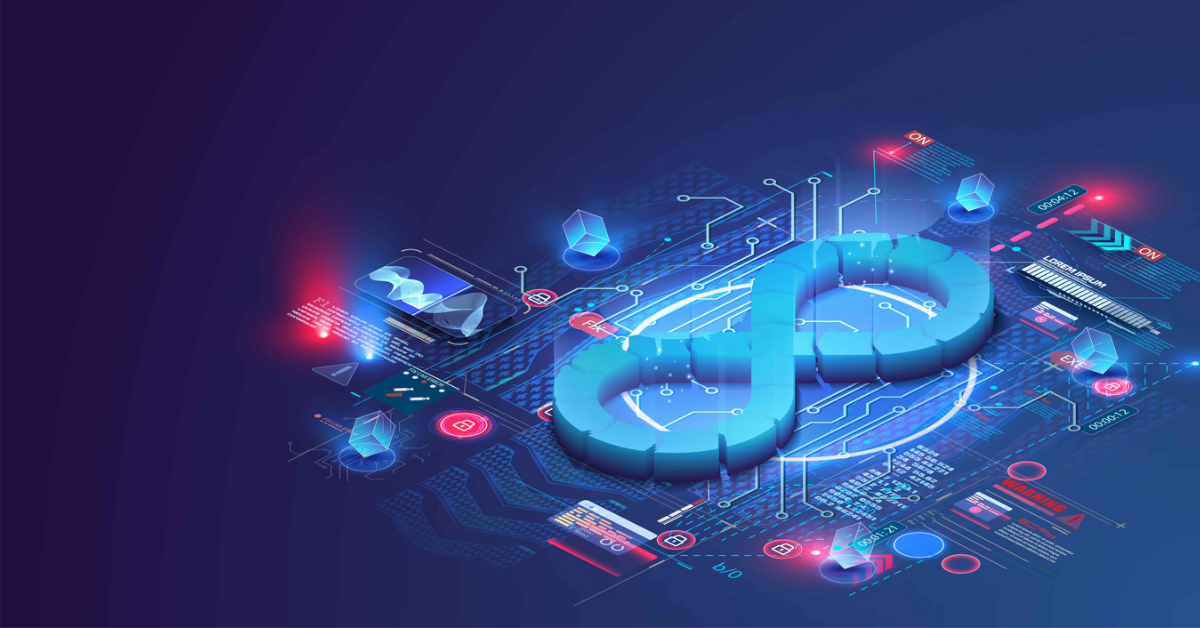 Closer Look at GitLab's Global DevSecOps Survey Feedback
Is your organisation taking a long time to implement DevOps?

Don't worry, you are not alone! GitLab held a survey for the fourth year in February-March, they asked DevOps teams to tell the truth about their practices, processes, challenges and careers. I have no doubt that many of you will recognise the results of the survey within your organisation.