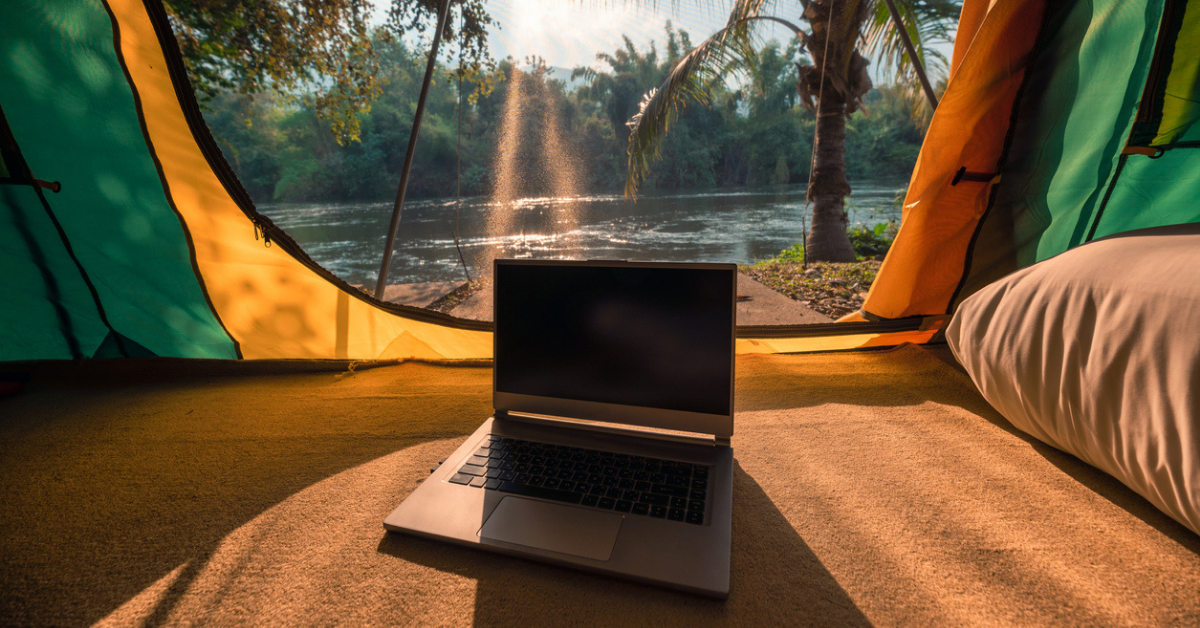 Career in Software Testing - How Did You Get Started?
For me, it was a camping holiday and a guy in a field, hooked up to the internet… way back in 1995, but let me ask you…
How did you get into testing?
It's a question I often ask new team members about their career in software testing. In the old days, many arrived in testing as a result of being a User Tester for new software that their company was rolling out. In more recent years, the answers have been much more focused around having trained in an IT discipline and then choosing to specialise in a test role.