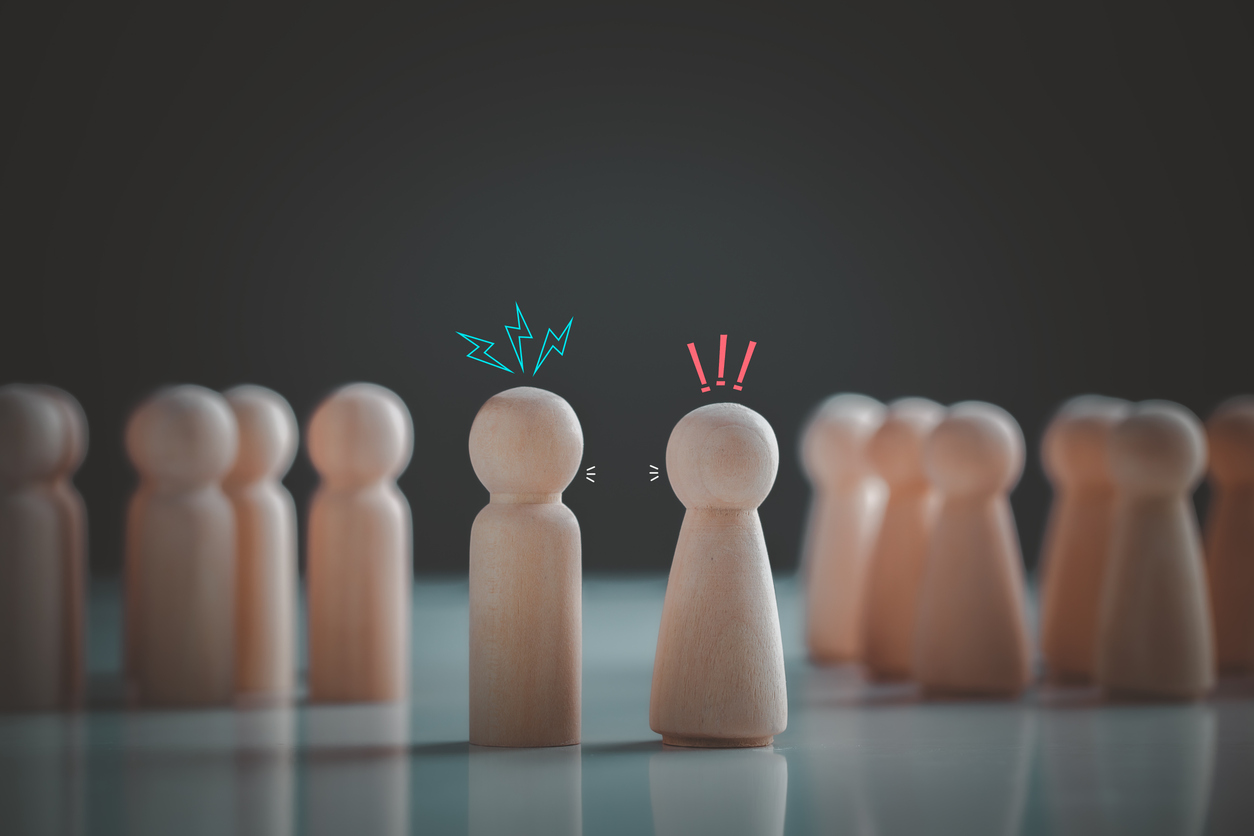 What Are the Best Practices for Managing Conflict?
Yes, this really happened! I was working on a huge government project, and along with the Chief Acceptance Officer for the program, I was visiting a supplier to sign off the acceptance of their data centre.

The plan was that:
The supplier would present the evidence of testing.
I would confirm that I had checked it all and that it was good to go.
The Acceptance Officer would sign off on the report.
The supplier would get a cheque for £20 million in the post!