We often get asked 'what is the best test tool out there?' and to be fair there's no real straight answer. Of course there are licenced tools, supported and regularly updated but can be expensive. There are freeware tools, cheap, easy to use but often limited on functionality; and there are tools that will automate, those that will check the performance of your applications and those that will track and manage your defects. There is a lot of choice and a lot that claim to do everything…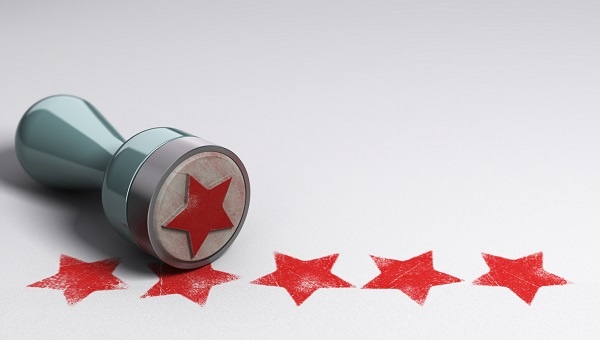 Being one of the UK's longest serving and multi-award winning test organisations we are 100% tools agnostic and will only recommend tools based on a set of strict criteria:
Will the tool work across your current and future IT landscape?
Will the tool scale as your organisation grows?
Will the framework be robust enough to meet future objectives?
Will the existing test team be able to maintain and enhance the Tool?
Will the tool give you both tangible and intangible benefits?
The process of choosing a tool should start with a Proof of Concept (POC), whether automation, performance or selecting a defect management tool, to confirm that not only does the tool work with the application but also gives the end user the benefits and outcomes they expect. Like Top Trumps you begin to compare like for like across many areas and the tool with the consistent highest outcome wins. It sounds simple but there is a process to go through that must be both well thought through and deliver against expectations.
To conclude, making the right choice when selecting test tools is a big decision, get it right and it will bring efficiencies, more consistent ways of working and better cost benefits. Get it wrong and you could end up with some very expensive shelf ware. If you are about to embark on choosing tools or want to review what you already have, then do please contact nFocus Testing, we are experts in our field and have great experience around all the testing tools available, we would be able to guide you through the selection process with an unbiased appraisal of what will do the job and provide rewards against expectations.