How do you know if your testing is meeting your business objectives? Not having production incidents may be a success factor but that's only a small part to testing. Conducting an assessment of your existing testing procedures and practices is key to establishing the actual current state of testing within your business. Doing this will provide you with a tangible roadmap for implementing recommendations to meet your company's quality objectives.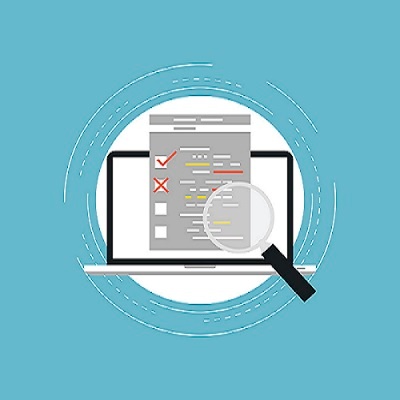 Sure, finding defects is important and essential, but having a group wide testing best practice and having test procedures that can be used across the business is key for consistency. Assessing overall testing coverage and where it can be improved is important along with flushing out and identifying main areas of risk and suggesting actions to mitigate these will always add value. Deploying shift-left principals will reduce testing time and cost as well as increasing business confidence in testing.
A software testing assessment can also identify quick wins and identify efficiencies and potential cost savings. Testing isn't just about finding defects, there are other benefits that will assist in driving the QA process forward including tooling and licencing to bring in best of breed and cost efficiencies.
By choosing nFocus Testing to perform a software testing assessment you get:
Proven nFocus consulting methodology
Consistent, scalable review process allowing continual improvement enabling us to give current best practice to our clients
Established process and material allowing a quick start to the review
Findings based on traceable agreed data helping buy-in to any changes
Establishes clear sponsor objectives to ensure we give focus to the key issues across the testing lifecycle
nFocus are independent and completely tool agnostic. Having worked with hundreds of organisations, we not only understand best practice, but also how to implement this to get the most from your investment. We use a consistent, scalable and fact based review process that has been honed across each methodology, technology stacks and across the lifecycle including DevOps.
nFocus' health check can be undertaken at both project or programme level. Our testing methodology has been used to underpin the review process in conjunction with industry models and clients own standards.