Increasingly across all industries, companies are striving to achieve smarter, faster, more effective operations throughout their business. The importance of quality speed to market deliveries and reliable, timely, management information is so critical in supporting the foundations for success. A professional review of your business testing operations is an excellent way to get quality, independant support in achieving those strategic goals.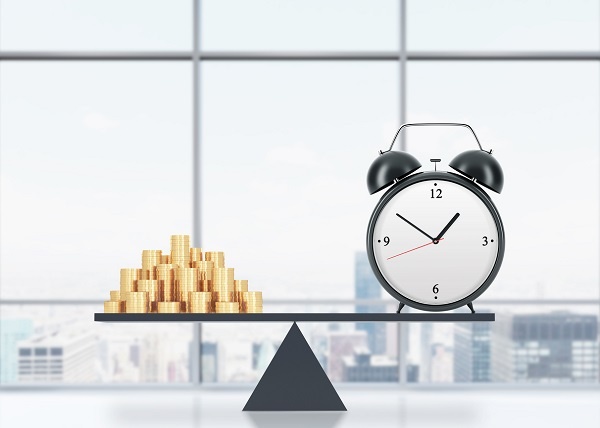 Testing support can be integrated within your business to suit your needs, costs and timescales. This can be at process mapping level; for example, looking at your procedures and at pitfalls you wish to eliminate from your business environment, or it can be at test automation level where test data and or scripts can be created and run in high volumes automatically - even over night without being attended by a member of staff.

Automation of test scripts is particularly beneficial in giving early indication of the level of quality in the delivery and can aid key decision making, which has a direct influence on the outcome for your projects. The set-up of automated testing enables concurrent processing to simulate multiple users, platforms and other important configurations. Test automation benefits include that it saves time, money and can be targeted across the most important functional areas giving you a great breadth of coverage and a level of assurance and confidence at an early stage. In addition to speed and cost benefits the re-usable aspects of automation mean that realisation of these cost benefits are utilised time and time again with minimal overhead maintenance.

MI metrics and the capturing of them is very tricky or hard to quantify as each project is different, so the real benefits are 'value adds', which is something many employees cannot measure either through lack of experience outside their employer or lack of training. This is where a consultancy can add value over existing staff rather than incur additional direct costs, which require extra time and money.

At nFocus we can demonstrate a wealth of experience in offering a complete testing service including areas such as planning, estimating, execution, release and post implementation. We also offer bespoke testing consultancy for those looking for specialised support in specific areas. Our extensive expertise and well qualified professionals within the team can advise and support your business on all facets of automation, performance, security, mobile and device testing in addition to manual testing practices, future proofing and scalability. This means we can save you money and that money can be reinvested within your organisation.

The impacts of not approaching testing operations correctly can cost a colossal amount, which can damage your base line profit margins and your commercial reputation. Getting the right help from the right sources at the right time is vital. It is important to engage experienced and established professionals who can demonstrate helping clientele with their testing challenges and evidence valued trusted relationships built upon the successful partnerships, whilst also saving you money and time.

To learn more about how we can help your business through testing innovation, tools and techniques contact nFocus.