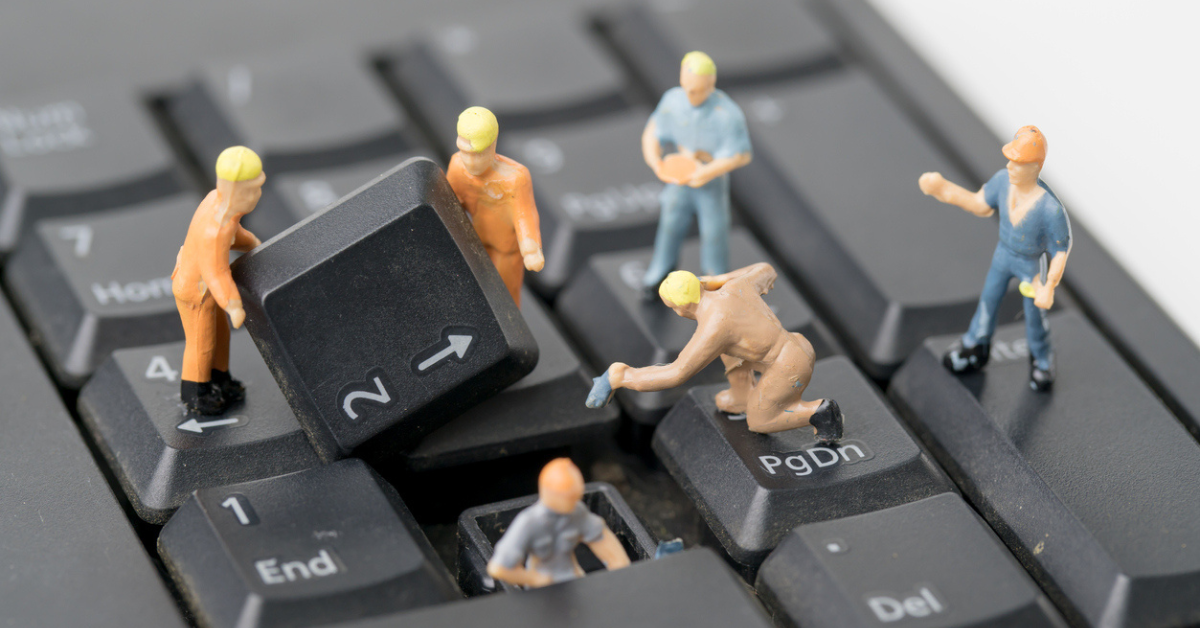 Team Engagement - Project Manager Roles and Responsibilities
When should you engage with the testing team on waterfall projects?
I appreciate that most software development these days is done using the 'agile methodology' or a variation thereof. With agile, the testing team is (or at least should be) heavily involved with every sprint.

However, many organisations also deliver other types of projects that don't have a continuous development path. These are one-and-done projects like bringing in or patching a 3rd Party's software; upgrading or replacing hardware or a whole range of changes that can impact your user base.

As with everything in your IT Infrastructure, these changes should be thoroughly tested before going live. The depth of testing undertaken should reflect the level of risk your organisation is willing to take and the impact of getting It wrong.

Often, a Project Manager isn't fully aware of everything a good testing team does or how much time they require to carry out their work.