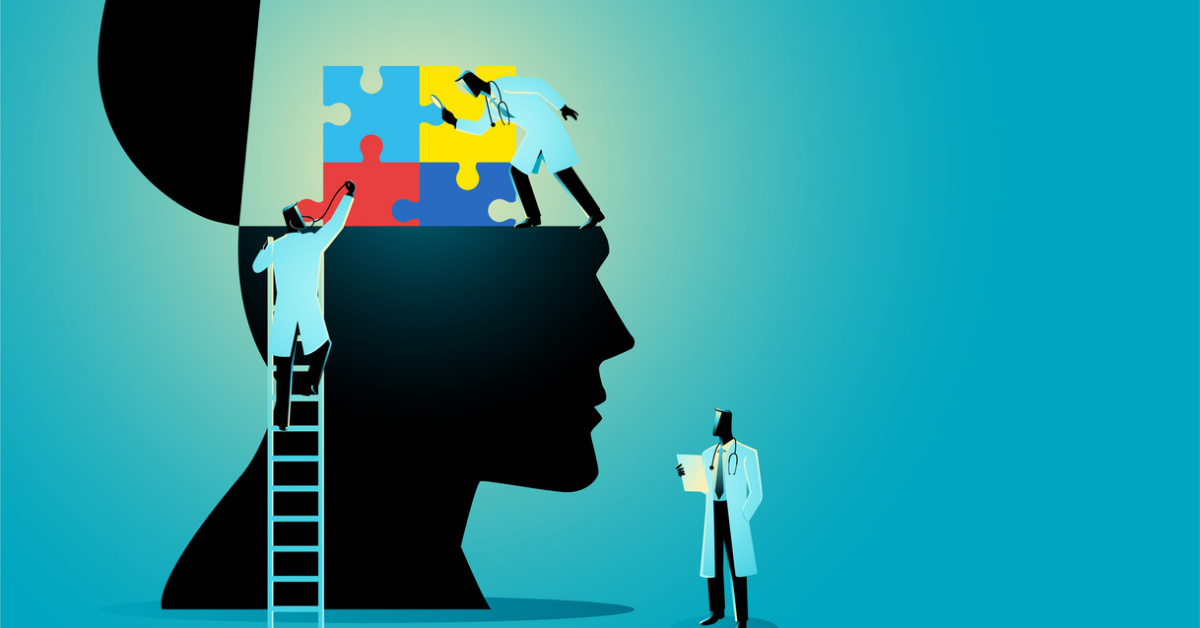 Logical Thinking: 'It's only logical, Captain'
Being a tester requires a whole mix of skills. Nowadays, it requires as many soft skills as it does technical skills. For example, a tester should not just have the ability to find defects, they should also have the ability to present their findings.

One incredibly important attribute a tester must have and develop is logical thinking or an ability to think logically.