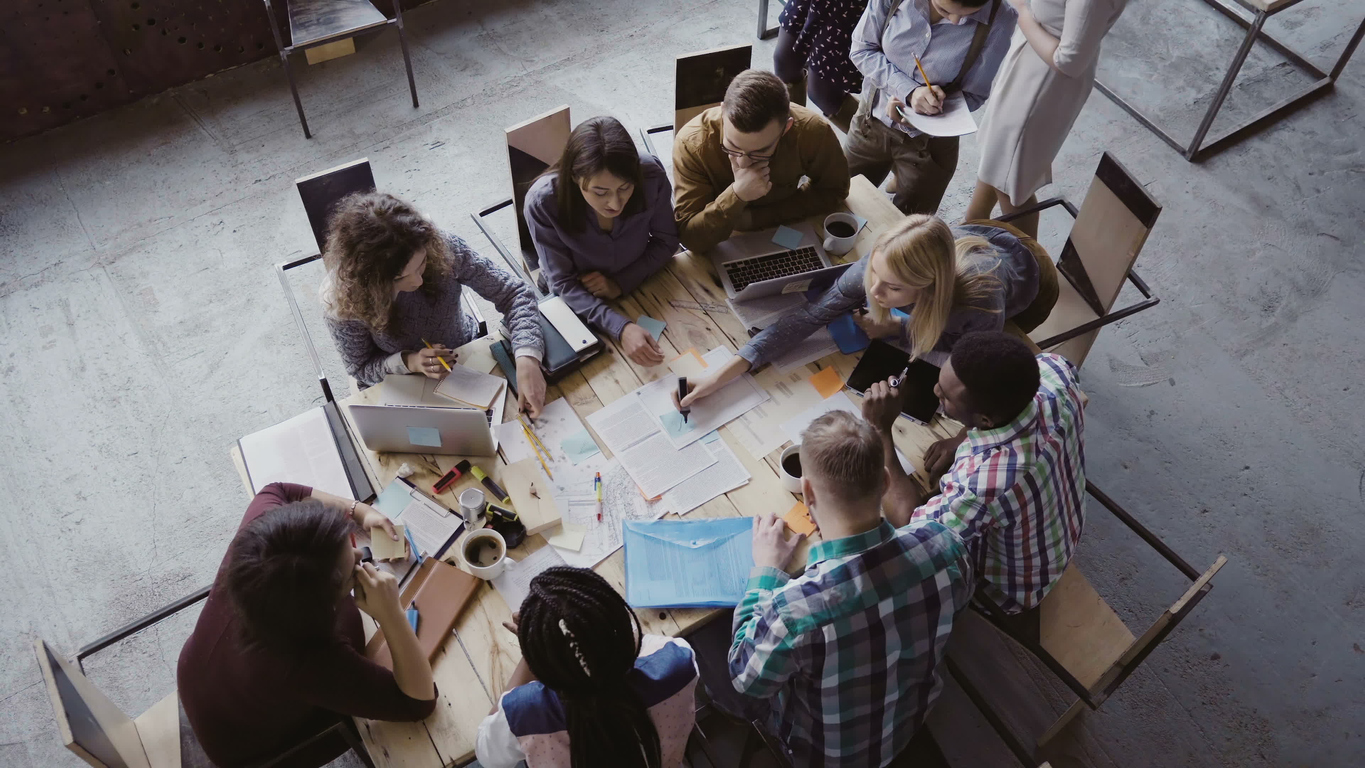 Technical Testing 'Show & Tell'
This week's blog comes from our guest writer, Renée Mineart.
One of the first lessons taught in every writing class I've ever taken is the concept of "show, don't tell".
When writing a bit of prose, you always want to show the reader what is happening in a scene as opposed to a short summary telling them what happened. "Bob fell out of the tree" isn't nearly as impactful as "Bob put his full body weight on the branch beneath his hand as he planned the next stage of his climb but the branch was unable to support his weight."