This is the second in a series of posts on Test Management. If you haven't had chance to read the first part, you can do so here.
So now you understand the importance of Test Management and the consequences of getting it wrong; but knowing what you should do is only half the story, what about the person who is the Test Manager? What are their qualities to execute good Test Management? This post will highlight the five key attributes of a Test Manager and give a flavour of what your organisation needs to look for when looking to employ personnel within the test management function.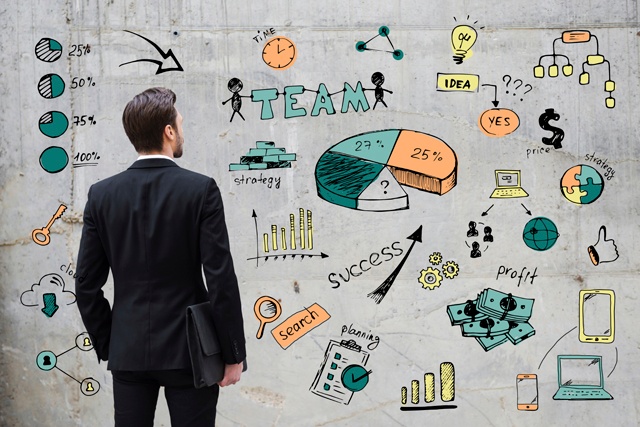 Understanding the Vision and Values – Most organisations will have a mandated Test Policy by their CIO. This is setting out the goals of the organisation to Test and to Test well, this policy document would have been shared with the Programme and Project Managers. They will be expecting this policy to act as the overarching guidelines as to how to test and to be the best at testing. The Test Manager must be 100% focused on delivering against this policy at all times without compromise.
Innovation and thought leading – The Test Manager must not coast, doing a great job is what is expected day to day; doing an exceptional job by bringing in innovation, efficiencies and looking at forward trends is a must for all Test Managers.
People and team building – The test function was traditionally put in a silo whereby testing was only employed at the end of a project life-cycle. Now with more dynamic approaches to testing including Agile and DevOps, Test Managers must be prepared to integrate with all project teams and be an asset, from liaising with BA's to ensuring requirements are 'testable' to working with operations to ensure production and operation readiness of the application. Finding defects is a part of the test function but integration into other teams and providing advice, guidance and support is key to a successful project delivery.
Results and benchmarking – How do you know testing is getting better? You need to benchmark and revisit this benchmark a period later to assess how you are improving. Creating more test assets, improving time to market, reducing test cost via automation and efficiencies and finding defects earlier in the life-cycle are some of the key areas you must monitor to show test improvement.
Metrics and MI reporting – Knowing how many tests passed or failed and when testing is likely to completed is expected but what does that exactly tell you? What confidence do you have going live? Has everything been tested? What has been tested and was it right for the changes made to the application? Test Managers must provide great MI reports which cover off all elements of the test cycle and give confidence to the project teams that all is well and testing has provided a transparent state of testing.
Please contact nFocus for an open discussion on how we can transform your testing and support and enhance your test function along with bring in efficiencies and techniques to lower costs, speed up time to market and improve overall quality of your systems.