It wasn't that long ago that the World Wide Web was invented, 1990 to be precise. Following that historic invention came the online retailers and online banks to much appreciation of those of us who are pressed for time or simply want to search the web for inspiration. Most high street banks and retailers now report that their online store or bank is their largest customer touch point and real focus on it being the best and most robust is very much in demand.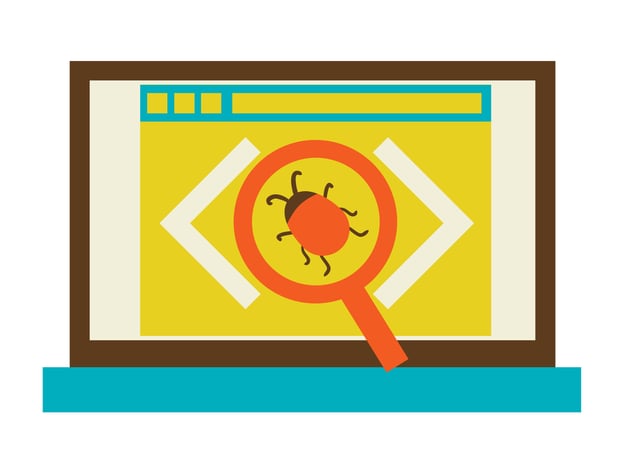 Back in the 90's consumers didn't really expect much in terms of customer experience due to poor dial up and broadband speeds, but some 20 years on we all expect instant browser responses to our search requests. This all comes at a price to the IT department. Ensuring both that the customer experience is exceptional and that purchases and transactions are correct and secure involves a fair chunk of the project budget dedicated to testing, usually in the region of 30% of project spend; a far cry from the early days of the internet whereby a small proportion of the project budget was spent on testing.
Is Test Management important? Very much so. No matter what project methodology you employ there is always a large amount of organisation to do, from traditional Test Plans and planning to the integration of systems and applications, they all take some form of Test Management to orchestrate. There's also the point of ownership and taking responsibility for the test outcome both during and post execution phase. Live defects make headline news; RBS, Lloyds, Bank of America, JD sports and Zara all had public blips recently resulting in fines or loss of revenue, both occurrences were costly and damaging to reputation.
By employing Test Management you can take comfort that the bigger picture is being addressed and planned, upgrades, new Hardware/applications, system integrations and code drops and fixes are all managed through the testing life-cycle through to live and beyond. Without test management who would own these activities? Who would be looking at security, operability, usability and performance of the Application?
Don't leave your applications vulnerable to failure. Contact nFocus Testing Consultancy for an open discussion on how we can transform your testing and bring in efficiencies and techniques to lower costs, speed up time to market and improve overall quality of your systems.
This is the first of two blog articles on Test Management. Check back soon for the next one.