The Risk profiles of a project or programme of work constantly change over the system development life-cycle. We all know that occasionally a swerve ball is thrown and we must react and adapt accordingly. Usually the project informs testing of the change and in return testing informs the project of the associated risk and details the probability of the risk involved. Testing then needs to be flexible and responsive to these changes to adapt, and to find a suitable solution to offer the best probability of success without compromising quality.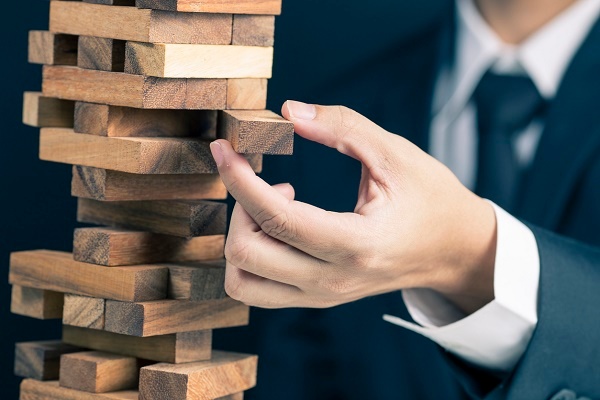 Any project change entails a degree of risk; the degree of risk is related to the extent of change and risk profiles change over time. Risks can be assessed on Probability and Impact. A key objective of testing is to quantify risk and based on the quantification, testing can then be prioritised accordingly.

There are several elements of Risk to consider and questions to ask to determine a risk based testing approach:
• Business Risk
o What would be the risk to the business were this requirement not met?
o Is the requirement fully understood by all parties?
o What if any requirements are prerequisites?
o What if any requirements are dependencies?
o How often will the requirement be exercised?
• Project/Programme Risk
o What is the system impact?
o What is the impact to the core deliverables?
o What are the cost and time impacts?
These risk types can be addressed during the different phases of testing. A variety of testing techniques can be deployed to quantify the probability and impact of each risk type, which could be, but not limited to, the following:
• Testing Risk
o Identify and assess risks in the Test Strategy
o Describe the testing that will be used to quantify the risk
o Define the skills required to plan, prepare and execute the identified tests
o Identify the most appropriate (and earliest) time when the testing can be feasibly executed

Once the above activities have been completed and understood then you can begin to prepare and design test scenarios that will target the areas of risk, ensuring that a range of variations exist within the design to cover off as many possibilities as possible to provide the right coverage for success.

If change is affecting the way in which you deliver projects and you want testing to mitigate the risk, then please do contact nFocus for an informal consultation.