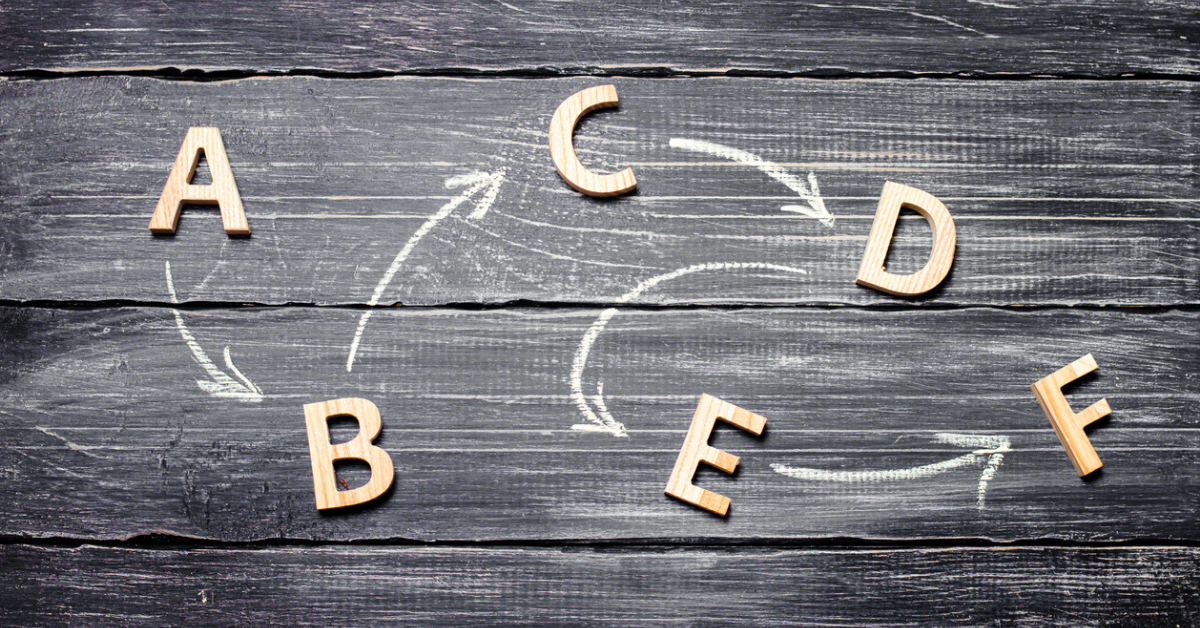 UAT Testing Steps - Do you Test like a User?
If we were to visit the town where I grew up, I could take you to any place in that town without having to use Sat Nav. I wouldn't even have to glance at Google Maps to find my way.
You can probably say the same about where you grew up. However, if you hop in my car and we go to a city I've never been to before, then I'm going to need some help. Sat Nav, Google Maps, directions, post code…and still, there's a chance I'll make a wrong turn along the way.