Over the last decade we've had Outsourcing, In-sourcing, Centralised and Decentralised solutions to deliver projects and programmes of work. Clearly the driver for Outsourcing was to save costs and reduce internal head-count, but in return you hand over a large amount of control to a third party with varying results. In-sourcing, although generally more expensive, does allow organisations to have more control with direct supervision over projects and programmes of work without a secondary management level or third-party organisation to deal with.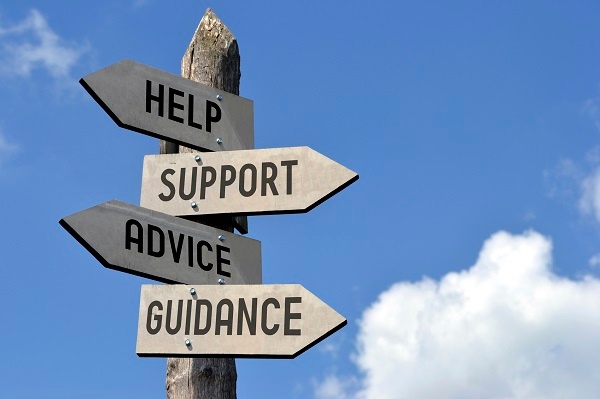 Centralising and Decentralising solutions follow a similar vein. Centralised solutions provide consistent policies, quicker decision making and tighter control of costs but could lead to incorrect decisions made for localised teams, Decentralised solutions empower local teams and are generally more flexible, but sight of the bigger picture is sometimes lost.
The success of any company is measured in many ways including, demonstrating efficiencies and their ability to deliver right first time results, not by the number of people or suppliers required to make it possible. Rightsourcing is a key component to transitioning your organisation into a world class organisation, getting the right people on the ground at the right time to deliver the right solution.
Rightsourcing gives your company the ability and flexibility to gain access to talented individuals whose skills sets are required to deliver the job, and they may not have been considered or ruled out before due to existing vendor agreements.
Picking the right individual is right for any organisation; just imagine going to the hospital in an emergency only to be seen by a porter as your current agreement prevented you from using a doctor…. Working with individuals and teams that can provide much more value at a much lower overall cost, because experts know what they are doing and don't need weeks or months of transitioning to provide what the client needs.
Rightsourcing also provides access to talent, innovation and experience that may not have been otherwise available. Rightsourcing resources bring a fresh perspective to a problem, and aren't hindered by boundaries (it's the way we've always done it) which internal employees sometimes suffer from. Rightsourcing brings a new perspective, combined with experience with different tools and processes, drawing from a wide and diverse industry background can be exactly the direction your company needs to go.
About nFocus
nFocus Testing are a long established multi-award winning software testing consultancy and 2014 Microsoft Global ALM Partner of the Year, who specialise in improved software quality through testing, protecting clients' reputations and reducing costs. Our consultants are specialists in testing and have been delivering a range of testing services for over 16 years. We are one of the leading UK based testing companies with a strong reputation across multiple business sectors. We provide an unbiased assessment of best approach and best tools for the job.
To discuss a Testing or to talk through your situation with one of our specialists, please call us on 0370 242 6235 or email info@nfocus.co.uk.