Agile has been around long enough for most people to understand that by the pure iterative nature of Agile, that realising benefits and getting your product to market early brings great rewards, not just in reduced cost terms but also in time to market and market capitalisation. Being first to market can bring home the lion share of new customers or revenue.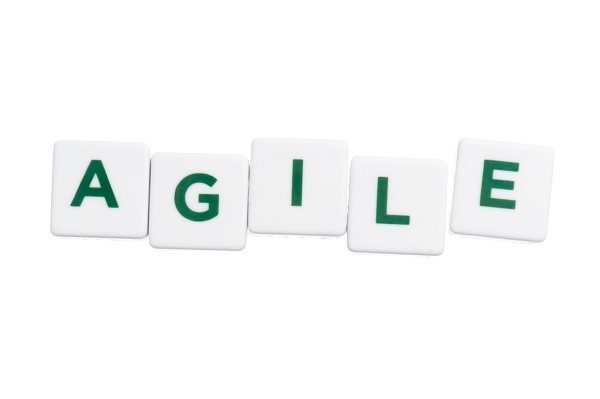 However, there are other significant benefits that are brought by developing and testing in an Agile fashion, the following details the top five other benefits:
1. Risk mitigation - by ensuring the Agile project has clearly defined objectives the Agile Test Plan is critical to ensuring you're ready to test; often this is a single page or two as the core fundamentals of the plan can be written in the overarching Test Strategy. The Agile Test Strategy would describe how the applications and systems would normally be tested. By following the test plan you greatly reduce and mitigate risk to the project.

2. Quality - get the approach right and by following the clear deliverables set you'll see and realise the benefits of a quality deliverable. Right first time mentality will ensure confidence in the product.

3. Flexibility - time, scope, and cost are the boundaries of all projects. Flexibility is often required in one of these areas to successfully deliver projects, knowing which boundary is flexible lets you change and adapt seamlessly without affecting your ability to deliver a successful product.

4. Control of Costs - at this point we are not speaking in the terms of overall costs (Agile vs. Waterfall) but the simple fact that by developing and testing in an iterative fashion you are able to tightly control costs, reducing or increasing the number of iterations to suit your budget, being able to reign in on any overspend or develop more features if budget allows. Agile allows you to slice large deliverables into manageable chunks to aide cost control.

5. End User Satisfaction - it goes without saying that the final results and quality of the development speaks volumes as to whether the End User is satisfied with the product. The ability to deploy an error free system is immeasurable in terms of creating a great User experience.
About nFocus
nFocus Testing
are a long established multi-award winning company and 2014 Microsoft Global ALM Partner of the Year, who specialise in improved software quality through Testing, protecting clients' reputations and reducing costs. Our consultants are specialists in testing and have been delivering a range of testing services for over 15 years. We are one of the leading UK based testing companies with a strong reputation across multiple business sectors. We provide an unbiased assessment of best approach and best tools for the job.
To discuss Testing or to talk through your situation with one of our specialists, please call us on 0370 242 6235 or email
info@nfocus.co.uk
.