High profile technical glitches seem to be dominating the headlines recently, but for a company to suffer three software failures in as many months and bring untold misery to people all around the world is no laughing matter. British Airways new 'FLY' check in system, suffered a global issue and many flights were delayed and planes literally grounded (again, ahem).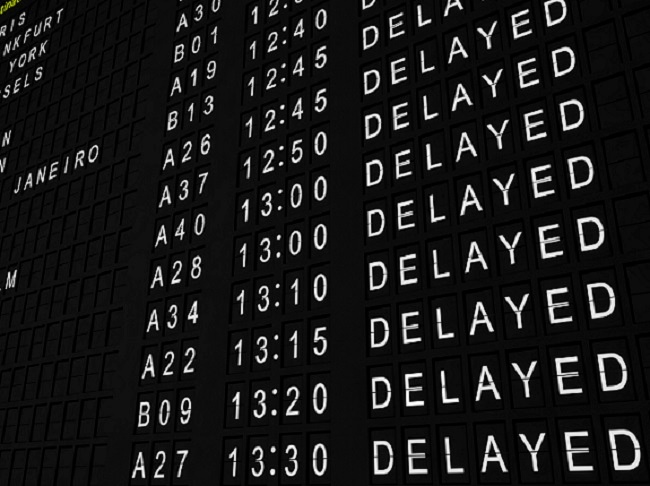 Testing software and the relevant hardware is essential to keeping high-profile operational systems online. There are many
testing techniques
to ensure this happens;
Automation
, Functional, Operational Acceptance, Security and Performance testing are just a few services that can keep your business systems alive and functioning as designed and expected.
Of course, BA had a back-up plan along with an apology, but a sorry really doesn't make up for people being delayed or missing important engagements. The cost of defects found in production can run into the millions, let alone the cost of company reputational damage. As we move to an era where computers are used everywhere it is vital that companies adopt a right first time mentality; no one wants to hear that a computer glitch has spoilt a day out, prevented a parcel from being delivered or a payment not being made on time, so act now and test, and test well.
BA aren't the only company making the wrong sort of news in 2016; RBS, BT, Tesco Mobile and Pokémon Go have all suffered IT glitches in their Datacentres, Networks, Online Systems and Mobile Devices. IT issues can occur anywhere and at any time, so protect your company's reputation and brand, test well, frequently and make the User experience a First Class one.
If you want to know more about testing or delivering testing in a faster continuous manner then please contact nFocus.
nFocus Testing
are ideally placed to help advise, support and deliver testing in a cost effective manner to your organisation. To discuss your situation with one of our specialists, please call us on 0370 242 6235 or email info@nfocus.co.uk.