For many of you reading this article, you will be sitting down with your peers working out the 2017 budget, considering the change of IT landscape, new applications being developed and of course upgrades to existing functionality. Doing so by employing ROM (Rough Order of Magnitude) and WAG (Wild Arse Guess) techniques to come up with a suitable budget to deliver IT to your organisation.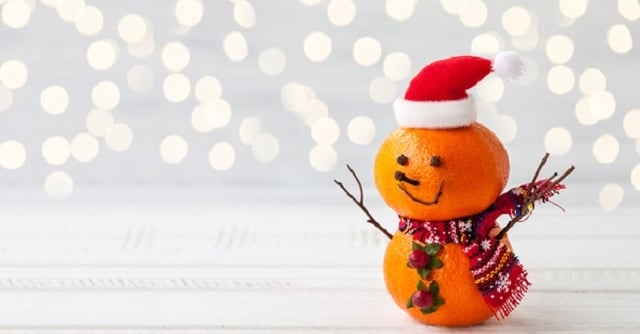 But there are a couple of crucial factors that need more consideration; have you considered rework, or do you even know what you have spent in 2016 on rework and 3rd line support fixes? An awful lot of organisations are spending a high portion of their IT budget just fixing what should have been delivered right the first time around. Getting your requirements right and crystal clear from the outset will vastly reduce your rework costs, allowing you to deliver more change. Whichever project methodology you employ, being 'Ready' to start a project/sprint is vital as is verifying you are 'Done'. Although technically both a fruit, specifying a nice juicy orange at the start but receiving a bitter lemon at the end wouldn't be acceptable.

Testing your requirements and validating that not only can you write test cases against each requirement but the definitions are clear and without ambiguity will get you some way to delivering first class code, and a defect free production environment. Get it wrong and you'll face large costs in rework, possible system outages and damage to your company's reputation.

Now some of you will be saying, our company is steeped in Agile and we don't do formal requirements let alone write them down. Well that's okay, just make sure that testing is involved from the outset and included in all Product Backlog refinement and sprint planning sessions, make sure they are part of the team that decides you are 'Ready' and that they are happy that the requirements and outcomes are agreed.

So now you need to spend a little bit more upfront at the start of the project, but trust us, it's well worth it, starting off on the right foot and having everyone aligned and delivering against the same requirements will save you costs, time and credibility. It will also will leave you some change to treat your staff to a mince pie next Christmas…

If you ignore the advice, then don't be surprised if you go to the butchers and order a hamper laden with beef and ham but end up with one full of turkey…!

About nFocus
nFocus Testing are a long established multi-award winning company including Leading Vendor 2016 at the European Software Testing Awards, Best Medium Sized Business 2015 and 2014 Microsoft Global ALM Partner of the Year, who specialise in improved software quality through Testing, protecting clients' reputations and reducing costs. Our consultants are specialist in testing and have been delivering a range of testing services for over 15 years. We are one of the leading UK based testing companies with a strong reputation across multiple business sectors. We provide an unbiased assessment of best approach and best tools for the job.

To discuss a Testing or to talk through your situation with one of our specialists, please call us on 0370 242 6235 or email info@nfocus.co.uk.