As with everything in life, we all need a plan. For example, the England Euro squad of 2016, you need to choose your best team, when you'll leave for France, the training you will undertake and who will take that decisive winning penalty in the final (suggestion to Roy Hodgson - pick Vardy)… but plans change, so you need to be Agile and adaptable to change. This paper will explain how an Agile Test Plan fits within the life-cycle of a project.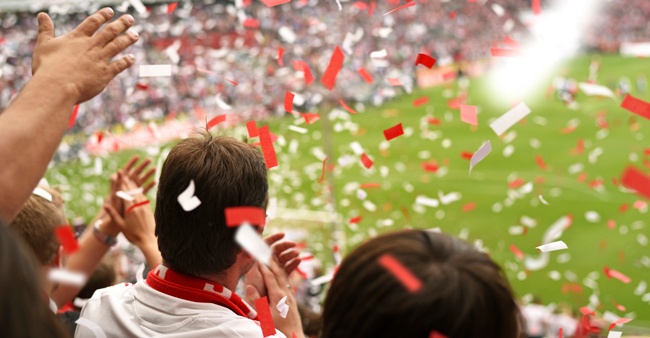 With Agile projects the Test Plan is often a single page or two as the core fundamentals of the plan can be written in the overarching Test Strategy. The Agile Test Strategy would describe how the applications and systems would normally be tested.

The Agile Test Plan contains much of the same content from sprint to sprint. So why not write all the generic items into the Agile Test Strategy; like the priority of tests, the test environments required, the team and skills required to test along with a description of the application under test. This way the Agile Test Plan only describes what should be tested during this sprint and the Agile Test Strategy describes what is always important but is not specific to this sprint.

It is very important to not over-document as you are trying to move fast and provide continuous integration, so always document what is needed for the work to be done and nothing more as everything else can be cover in the Test Strategy.

So there you have it, keep the Agile Test Plan direct and to the point and only include the relevant items specific to the sprint and prepare to make it adaptable as you'll never know when a plan might change. So with the England Euro 2016 squad, should they book their hotel for just the first two weeks of the tournament or should they book it until the 10th of July just in case they do get to the final – come on England..!

This white papers describes the Agile Test Plan and how it works within a sprint. For help with testing within Agile projects, visit the nFocus website.