Although time seems to move fast and we soon become accustomed to everyday objects and technology it was less than 10 years ago that Apple launched the iPhone; since then we've seen an influx of smart phones and tablets. The way we shop has shifted from the traditional high street to most retailer's largest store now being their online one. Literally everything we do has some form of technology playing apart in the background.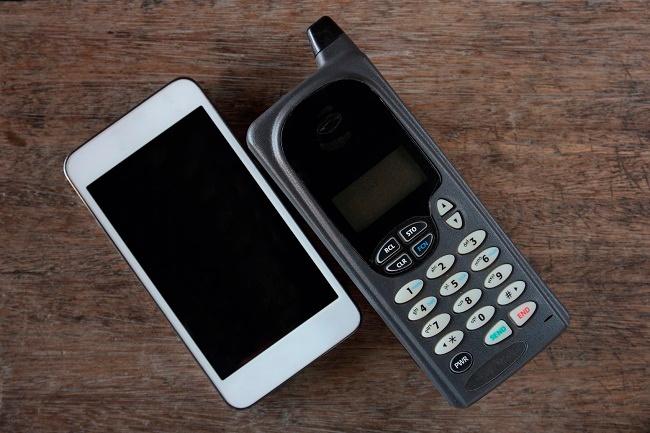 With changes of technology comes changes to the way that we work and the
methods we employ
. A decade ago we would've had a system for this and a system for that; nowadays we are an integrated society who are able to access just about anything online using an array of methods, whether that be Mobile, Desktop, Tablet, Laptop and even through smart TV's. All of these methods require testing, long gone has the single tester who knew the system, now the integrated systems are accessed via many mediums and requires a range of talent and expertise to test each mode in which the systems and applications are used and ensure they all work as desired.
The other considerable revolution is the pace at which change is delivered. Gone are the luxury of multiple, lengthy test cycles. Change is rapid and frequent, as soon as change is made you can be assured the next change is in the pipeline and another behind that. First to market wins and the market expects you to keep pace with their demands; faster, smarter and cheaper.
So what is the next decade of future tech going to bring? Well we all know that soon we'll be a passenger in driverless cars fuelled by hydrogen, we'll be wearing 3-D printed clothing, delivered to us anywhere we please by an army of worker drones. Everywhere you look (with your bionic HD eye) will be web connected video content delivered by 5G.
If you want to know more about testing or delivering testing in a faster continuous manner then please contact nFocus, by 2025 we will have Holographic capability which will make those meetings more interesting…!
nFocus Testing
are ideally placed to help advise, support and deliver testing in a cost effective manner to your organisation.