Hiring a team that consists of qualified people that are well versed in Agile principles is extremely important for any software development team. But the task of interviewing and hiring good Agile testers often proves to be difficult. With that in mind, we've created a new white paper with 10 great questions you can ask when conducting interviews, and a guide to the kind of responses we would expect. You can download the full white paper here, with a sneak peak below.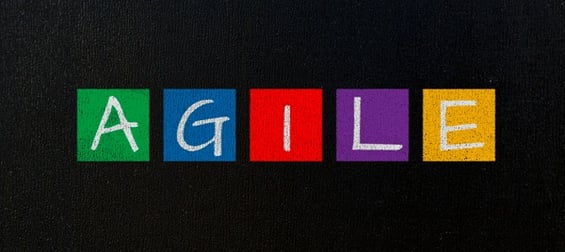 1.HOW DO YOU THINK AGILE TESTING DIFFERS FROM TESTING IN WATERFALL?
An easy question to open with that I'd expect everyone to be able to answer. If I don't get a strong answer to this question, then I typically cut the interview short and get on with my day.

When you ask this question, you are assessing whether the potential employee is aware of the benefits and characteristics of Agile testing. The candidate must be aware that in an Agile methodology, the development and test process is broken into small features and run concurrently with each other. Whereas in the waterfall model, the testing phase arrives after the development of the project is completed.

2.TELL ME ABOUT THE AUTOMATION FRAMEWORKS YOU OR YOUR THE TEAM HAVE USED IN ANY OF YOUR PREVIOUS TESTING PROJECTS?
Even manual testers should be able to reel off the usual suspects of Automation tools so this question challenges them a bit more by assessing how deep into the fundamentals of automated testing they have got. I find that if an automation tester is unable to answer this question and go into the pros and cons of the framework they were using, they are not an experienced automation tester and I would not hire them. If it is a manual position that I'm interviewing for, having some awareness of the framework is a good indication that they are engaged with the rest of team and have taken notice of the finer details. I like this attribute in my team.